General Contractors Fargo, ND: How to Choose Your Remodeling General Contractor
Are you ready to get the ball rolling with your home remodeling project?
Do you have a wishlist for transforming your spaces, and are ready to hire a general contractor to bring those ideas to life?
Finding a general contractor for your home remodel will be one of the most important decisions you make – and connecting with the right general contractor will make or break the success of your project.
With such a monumental decision to be made – we wanted to offer you insight on what to look for when selecting a general contractor in the Fargo, Moorhead, West Fargo, or lakes area, from what questions to ask, to determining if the contractor is compatible with your vision.
We will walk you through a series of steps to take to ensure you enjoy the home remodel process and find a general contractor that will give you the quality remodel you and your family deserve.
1. Pay Attention to Referrals
According to HGTV, word-of-mouth is hands down the best way to find a qualified general contractor to take on your remodel. Read reviews and note what specifically people appreciated about the general contractor and their team, and how they handled the home remodel process. Ask friends, family, and coworkers if they have heard about any companies in particular that they or people they know have had a positive experience with. You can even ask the general contractor during the interview process for past customers to talk to about their experience with their company. Home remodeling is no small feat – you are overhauling your home and trusting a general contractor to put it all back together. If people are not sharing glowing reviews about their experience with the team and their transformed home, this should be considered a red flag.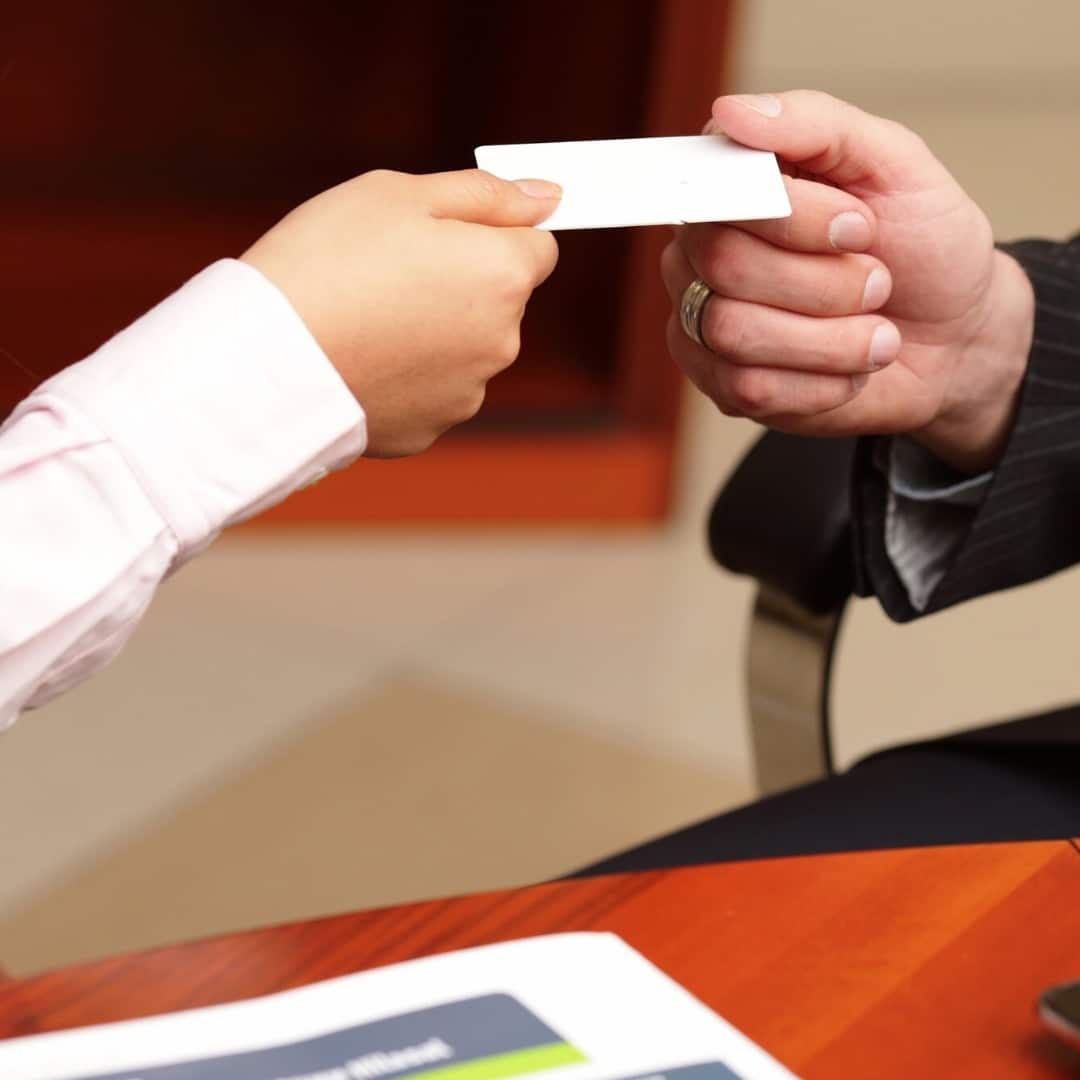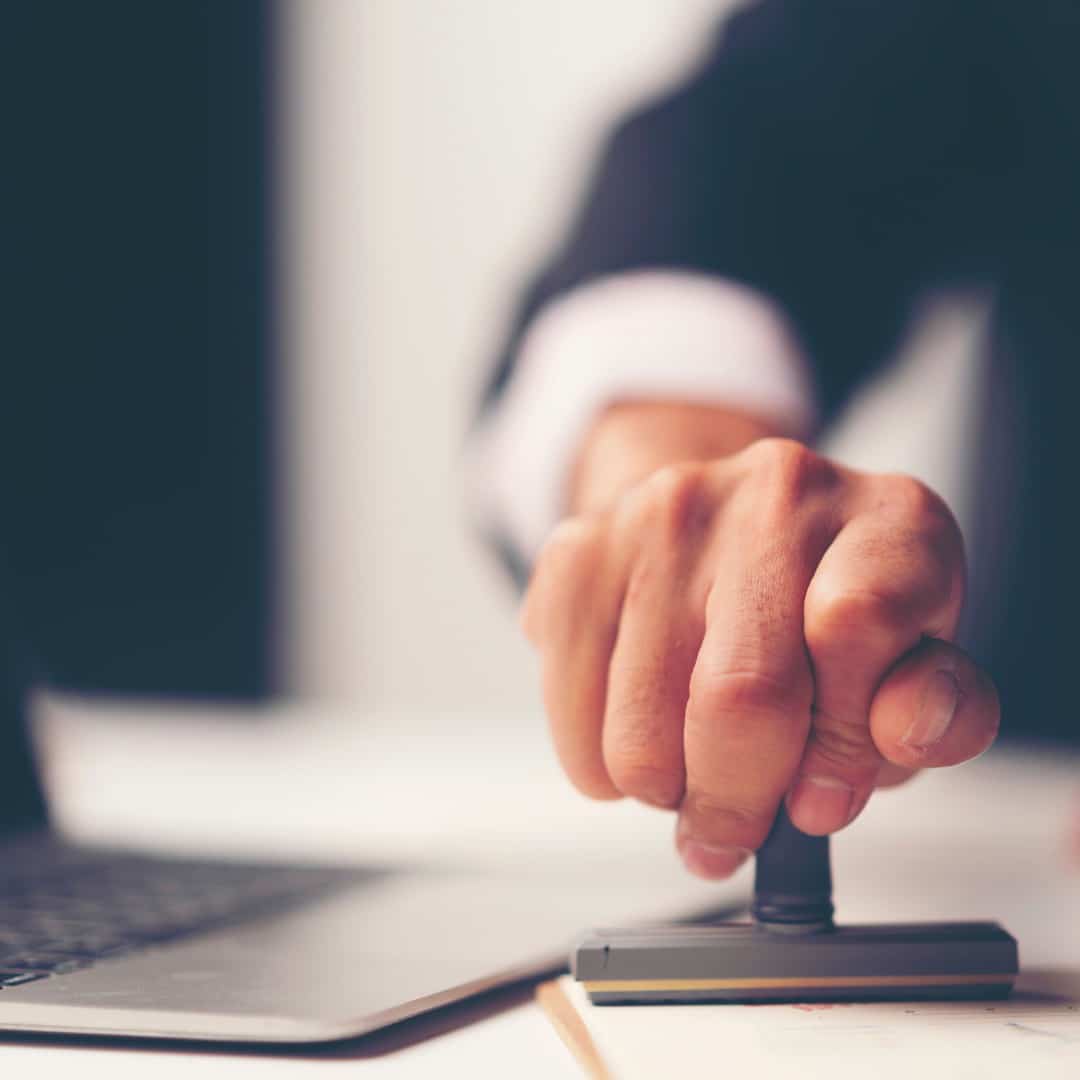 2. Do Your Credentialing Research
Ask whether or not the general contractor holds all required licenses from state and local municipalities. Are they accredited by the Better Business Bureau? A member of the Home Builders Association? You will want to work with someone who is invested in furthering their education, being connected within the community, and taking all necessary steps to complete work with all of the proper licensure. Beyond the fundamental credential requirements, look for indicators that the general contractor offers insight beyond just the remodel. A knowledge base in the real estate market and financial options for home remodeling are both major benefits for you as a homeowner. The less work you need to do in finding answers to questions related to the home remodel the better – and working with a general contractor who can answer questions about return on investment and obtaining proper financing for your project will prove to be a significant asset for you.
3. You Get What You Pay For!
Having and maintaining a budget is at the root of every home remodel project. Working with a general contractor who can bring your project to life within your budget is vitally important. However, thinking that the cheapest option is a "steal of a deal" is simply not true within the home remodeling industry. According to Mike Holmes, from the TV show Holmes on Homes, "in the renovation game, fast and cheap add up to just one thing — crap." This frank analysis is right on the money – when a general contractor promises to complete a $20,000 project for $8,000, corners are being cut.   Proper prep techniques are being skipped. The craftsmanship standard is low. When you decide to remodel your home – whether it is a small kitchen remodel, a bathroom remodel, or a whole home remodel – you need to have a realistic budget in mind so you are not tempted to accept a minimal bid that will reduce the value of your home and result in a project that simply won't hold up.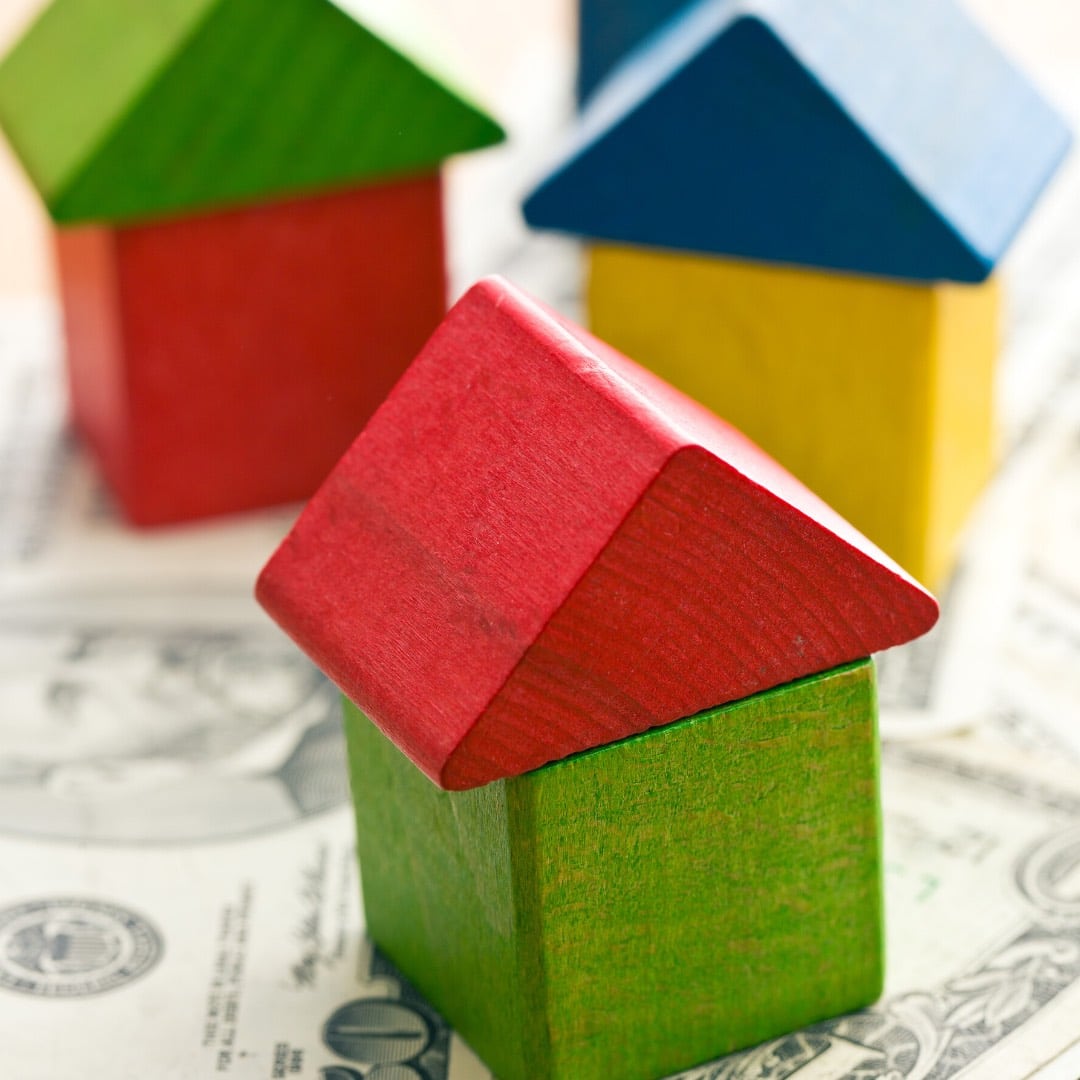 To provide a little insight into what to expect for specific home remodel projects, we have the results of the 2018 U.S. Houzz Kitchen Trends Study to share with you. For kitchens smaller than 200 square feet, updates involving at least replacing all of the cabinetry and appliances cost an average of $25,800 across the U.S. Similar updates for a kitchen 200 square feet or greater cost an average of $42,000. Of course the numbers in your specific region will vary, as costs in a busy metropolitan area are likely greater than those in a small city. The types of finishes will certainly impact those prices as well. It is still useful to have a baseline average to understand what these projects will likely take from a financial standpoint.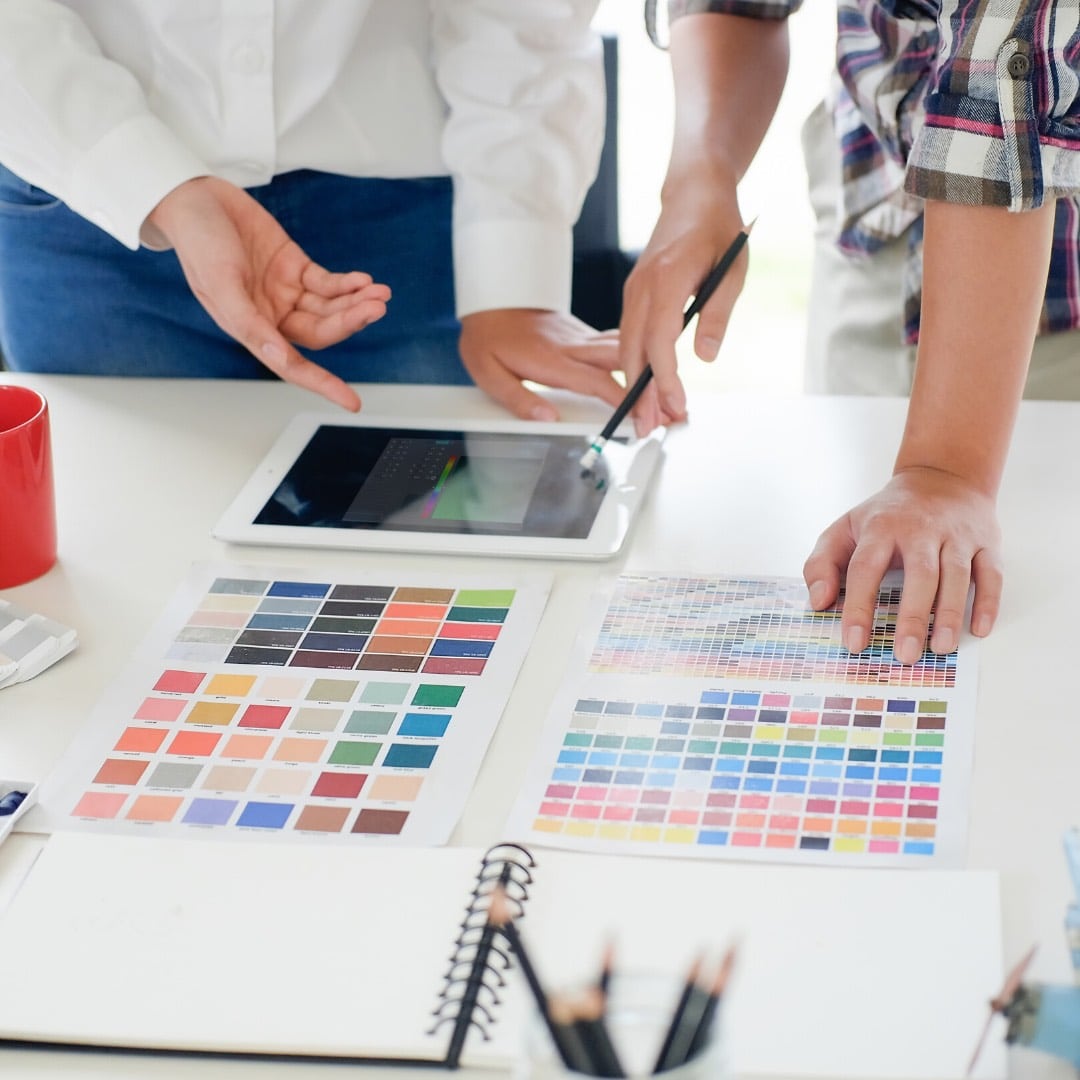 Remodeling your home is a team effort – involving working one on one with your general contractor to create design plans, select paint colors and finishes, understand the timeline and process, and ask any and all questions you have throughout the home remodel. If you do not feel comfortable talking to a general contractor during the interview process, how will you communicate throughout the home remodel? If you don't walk away from the interview process with a sense of confidence and comfort with the general contractor, how can you possibly feel good about tearing your home apart and building it back up again with that individual? Connecting with your general contractor in a positive way is key to enjoying the home remodel process. Questions will come up, unforeseen complications may arise, and you may change your mind a few times during the design process. You need to feel that you can pick up your phone and ask or discuss whatever you may encounter from day one of your home remodel to day done.
You should also feel you can trust the team your general contractor assembles – so be sure to ask them right in that first interview who they work with and why. It is not a big ask to want to know who will be coming in and out of your home, and your general contractor should have healthy working relationships with everyone on their team. Who your general contractor works with will indicate to you the quality you can expect, and it is important that whomever you choose is upfront about who they work with.
5. Know the Process Before it Starts
How does the general contractor schedule out the remodel? How do you follow along with the progress? What is the best way to ask questions as you go? These are all questions to ask before even hiring a general contractor – not as they come up within the context of your project. Look for things like software programs utilized by the general contractor that allow you to see a calendar, understanding who will be doing what and when. Oftentimes, these programs also house things like finish selections, change order approvals, and chat features that make it easy to track decisions made and receive updates. If a general contractor vaguely tells you they "have their own process" or they will "get back to you when they can" when it comes to questions – consider this a warning bell. You should feel confident that your questions will be answered quickly and you can understand what is happening throughout the remodel…it is your home after all!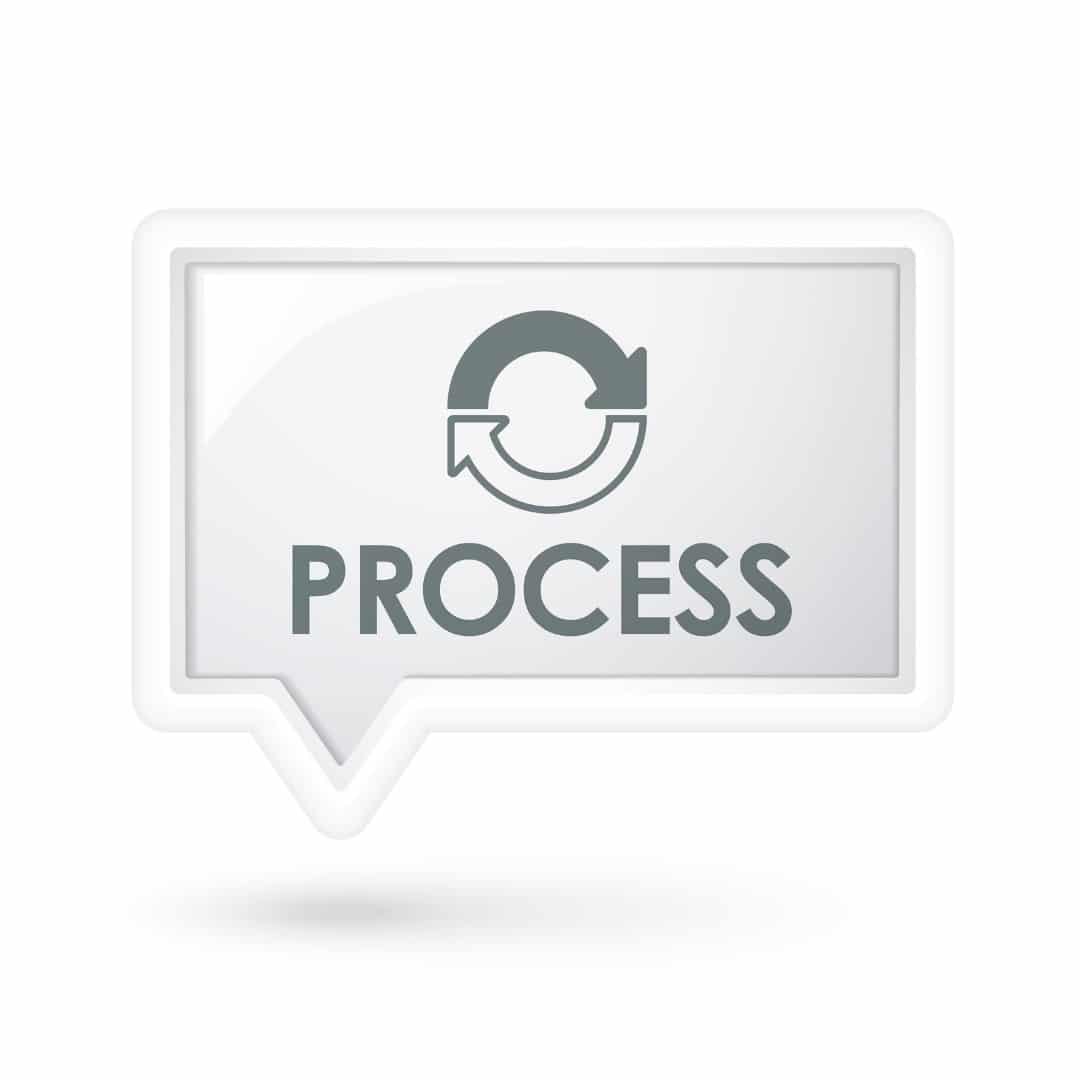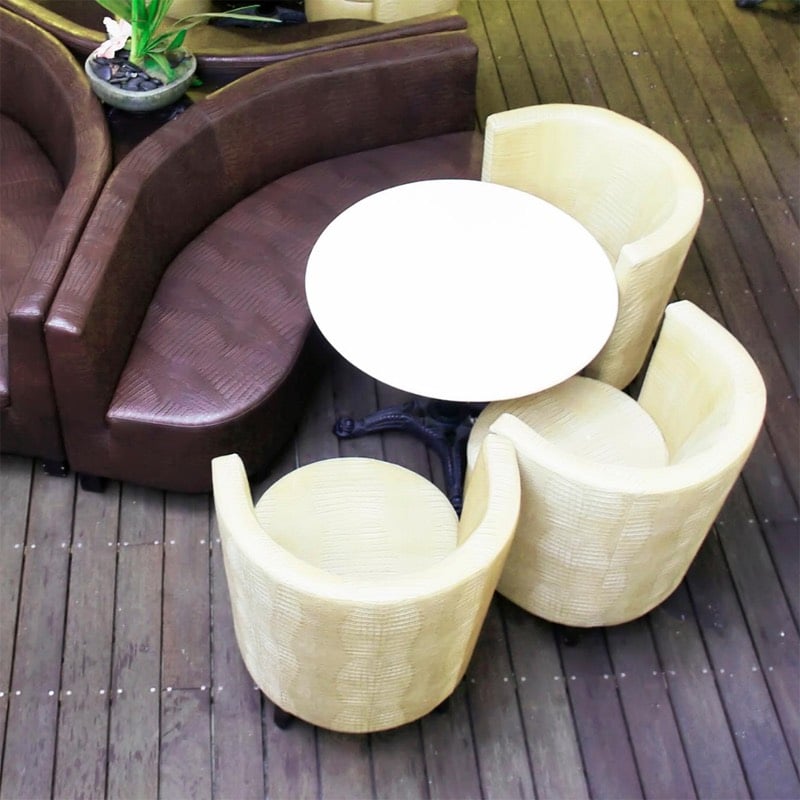 6. Do All of the Projects Look the Same?
When reviewing a general contractor's website and portfolio, do you notice that each project looks the same? Is there a set list of cabinet colors to pick from, a handful of flooring options, and a few countertop selections to utilize? This is very often an indicator that your vision will be compartmentalized into the box of whatever that general contractor "typically" does. And this can be incredibly problematic, as you and your family have unique personalities that should be reflected within your unique home. Look for a general contractor who is willing to work with your vision – bringing it to life in a way that is specifically "you" while also maintaining a positive return on investment. Whomever you choose as your general contractor should be open to exploring multiple possibilities for your space, willing to truly listen to what you are asking for, and have a team that is capable of bringing a plethora of visions to life.
When you interview a general contractor, you do not need to have every last design detail ironed out. In fact, a general contractor who can help with the design and tweaking things to ensure there is a cohesive flow from room to room is a huge asset. What you will want to have during that initial consult is a general idea of what you are looking for. Bring magazine photos, Pinterest boards, etc. and pay close attention to how the general contractor reacts to them. If you feel confident that you will be listened to and your design will be brought to life – this is an excellent sign you have found a good fit for your home remodel.
We hope this insight into what to look for when selecting a general contractor has been helpful!
Finding a general contractor who is compatible with you, your family, AND your project is key to enjoying both the process and the end result.
Have you been searching for a general contractor who checks all of these boxes for you in the Fargo, ND, West Fargo, ND, and Moorhead, MN areas?
We would love to meet you! Click this link to fill out our remodel form to start the conversation. We will get back to you within 24 hours!