Horace, ND – Small Community Feel with Fargo's Amenities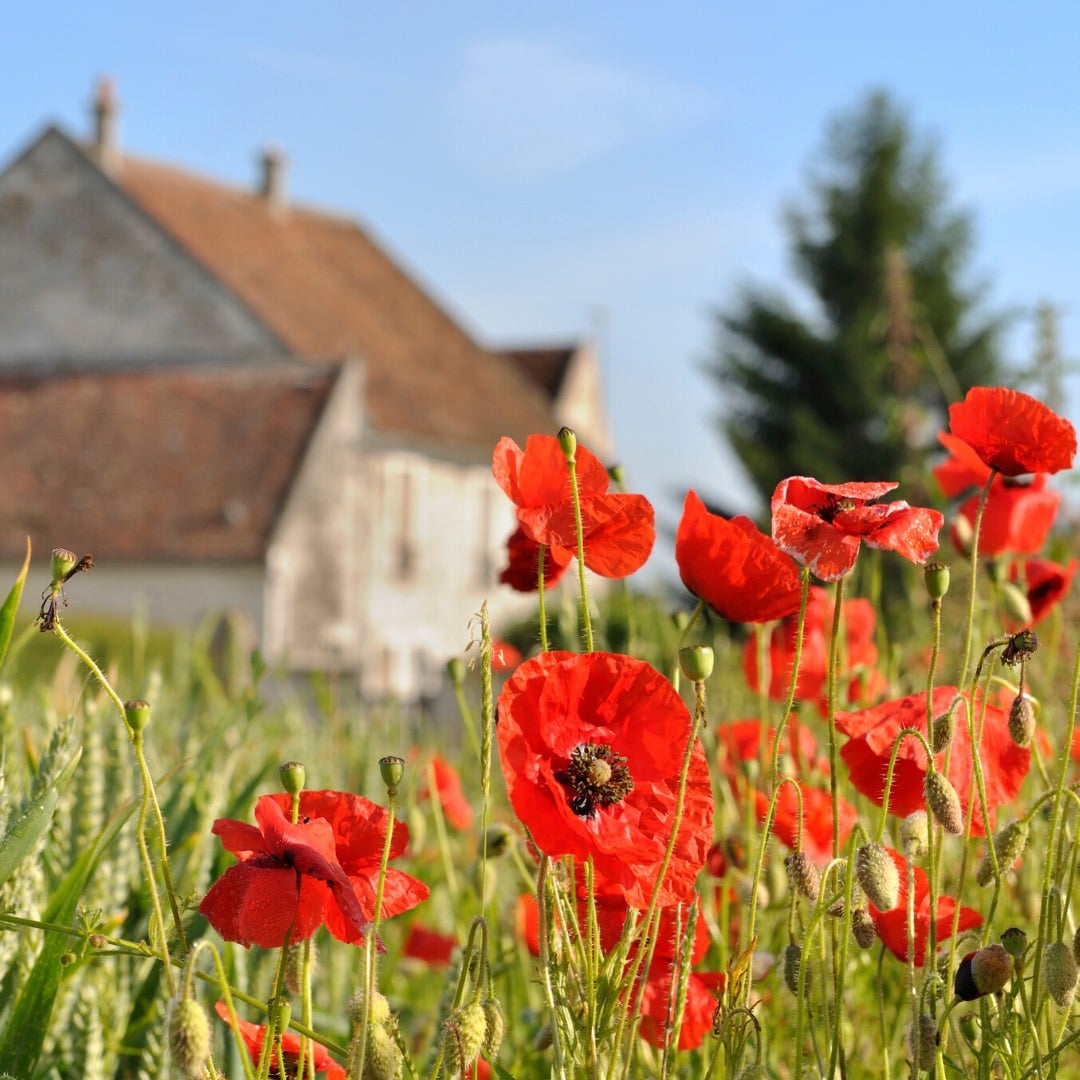 Living in the Fargo/Moorhead area is a community experience – a beautiful blend of city amenities and small town relationships. If so many people are willing to endure the intense winters commonplace to Fargo, you know it must be a special place! But with such a large number of people wanting to live in this area, housing options can be limited. Finding a home that has a spacious lot has become a hurdle. Unique homes are also becoming harder to find, and lots to build on are fewer and farther between. Thankfully, Horace, ND is here to save the day! We are currently working on several remodels in this fantastic city – and can personally attest to its exciting growth, easy proximity to Fargo, and charming rural feel.
Did you know that the West Fargo school district is building a middle school and high school within Horace city limits? Students who will attend the brand new school recently voted on the mascot and school colors – choosing the Hawks and Black & Gold. These exciting developments signal massive growth for the Horace area. The new middle school will be open Fall of 2020, with construction on the high school beginning in 2020 as well. While the approximately 20 minute drive into Fargo is not a significant commute, it will be a major benefit to families living in Horace to have their kids be able to go to school right in their community.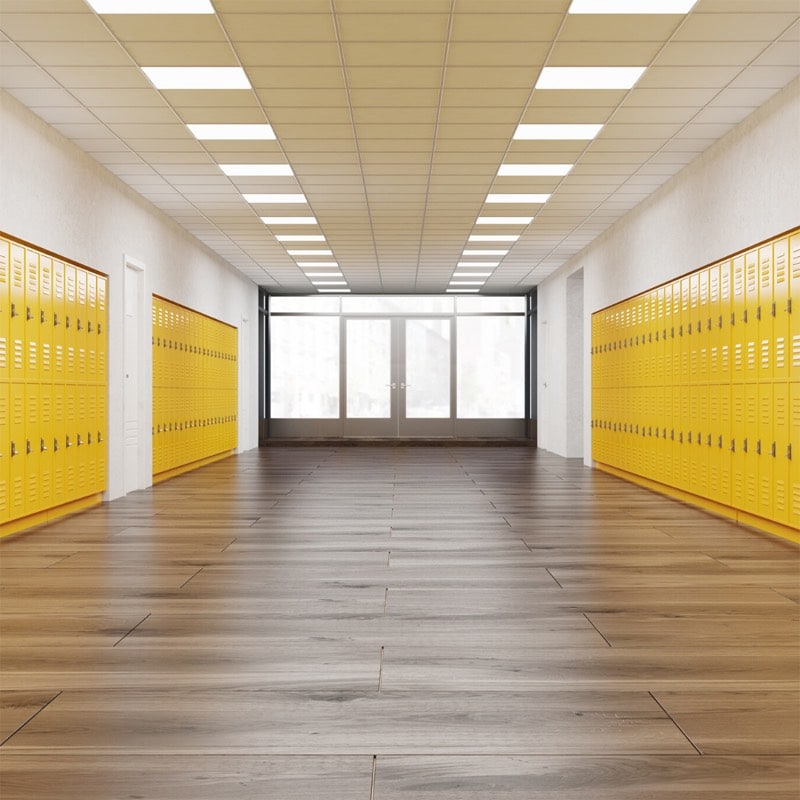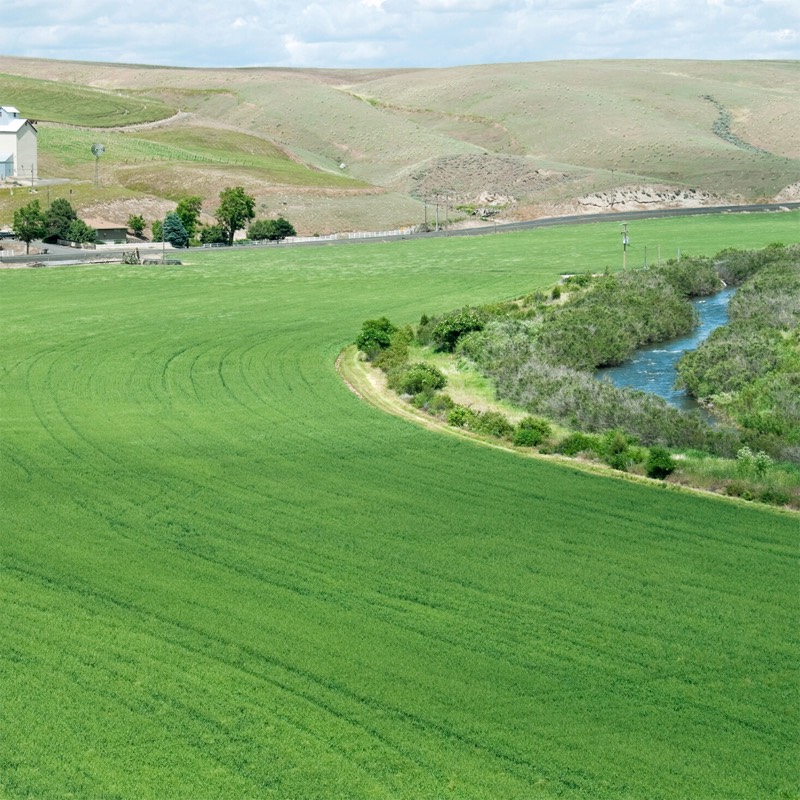 Current residents of Horace, ND love the ability to drive into Fargo for all of the convenience a larger city has to offer, but they can then retreat to the peace and quiet of their rural community. Homes overlook rolling plains, streams, and wide open spaces – creating a pocket of calm just outside the bustling Fargo city limits. Families can come together for Bingo at the Community Center, play your choice of sport at Freed Park, or picnic along the pond at Maple Grove. The Horace Happenings newsletter is growing, and will soon feature local amateur photographer's work – and with such beautiful scenery abounding in Horace, there is no shortage of inspiration for you to snap a photo to be showcased! Slowing down, enjoying nature, and finding community are cornerstones of the Horace, ND experience.
Are you sold on the Horace, ND lifestyle? We would love to be a part of making your life here – starting with the perfect home base. If you have found a home for sale that is on the ideal piece of land but is not the style your family needs, not to worry! Our remodeling services are second to none, and we will hold your hand through the process from day one to day done. No matter what work needs to be done in the home – from structural repairs to cosmetic updates – our team will make it happen. Thanks to our sister companies –  The Coatings Authority, Inc. and Cabinet Authority, Inc. – we can guarantee quality wall painting, cabinet refinishing, and concrete features done right the first time along with unparalleled custom cabinet solutions at an affordable price.  Our experienced tile installers, flooring experts, and construction crew will bring about whatever floor plan adjustments and design choices you envision for your new-to-you home.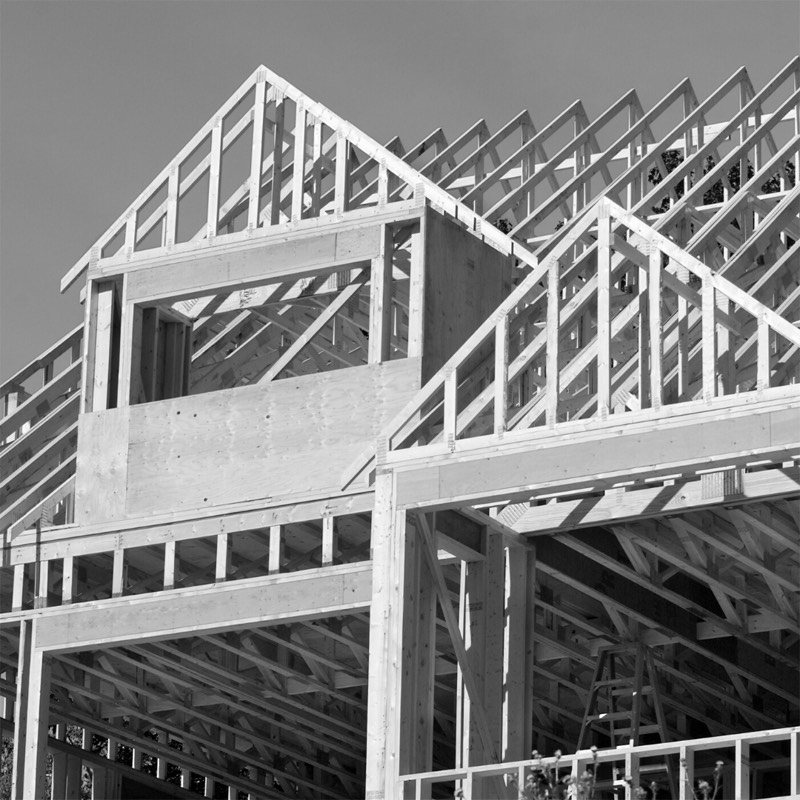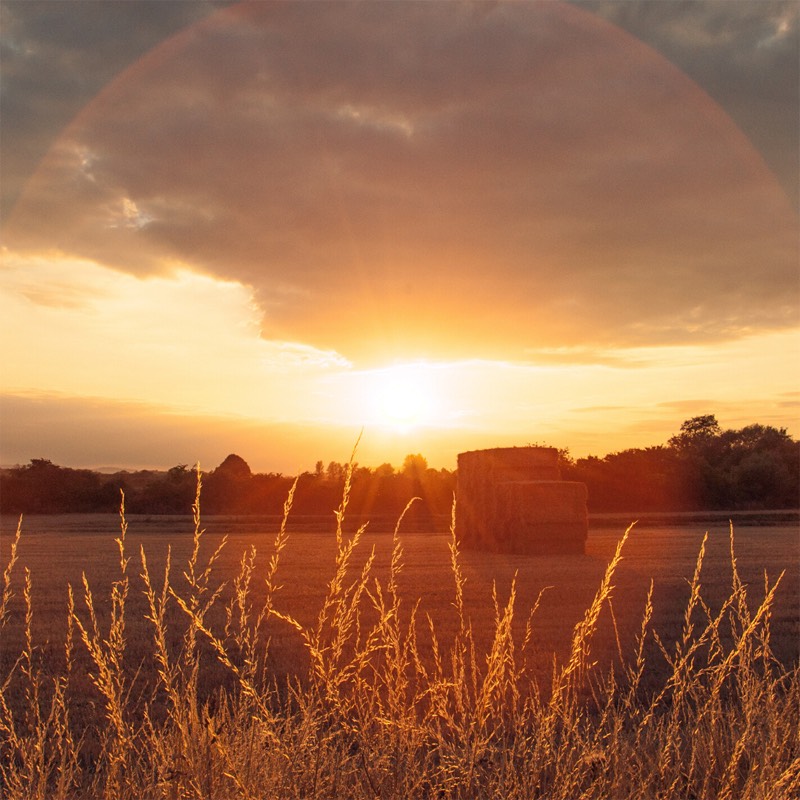 Did you find the perfect piece of land in Horace, ND? Wonderful, and congratulations! If you are ready to build your dream home, we are here for you. The philosophies we apply to our remodels extend right into our new builds – and at our foundation is the belief that a home should speak to the family that lives in it. We don't believe in cookie cutter, and we don't want your house to look just like every other house on the block! Your home should be a reflection of your family's style and needs – creating a place you want to spend time in. We also understand budgeting, and will work with you to make selections that look great and make financial sense. With a healthy understanding of the market, and working relationships with real estate and financial experts throughout our region, we can help you make decisions that will benefit your new home's value should you need to sell or refinance in the future.
If you are moving to Horace, ND to escape the hustle and de-stress, your remodel or new home build should be anything but stressful! That is why we have a single point of contact that you can rely on throughout the process to ask questions or discuss changes. We provide a calendar for you and your family to follow along with, allowing you to understand how the process will unfold and when to expect the steps of your project to take place. Our team is truly an extension of our family – comprised of friendly professionals you can trust.
We would love to be a part of your move to the incredible city of Horace, ND! No matter the size of your project – from a small-scale remodel to new construction, we can make the dreams you have for your home a reality. Contact us today to start the conversation, and set up a free consultation and estimate!