Pre-Project Planning Guide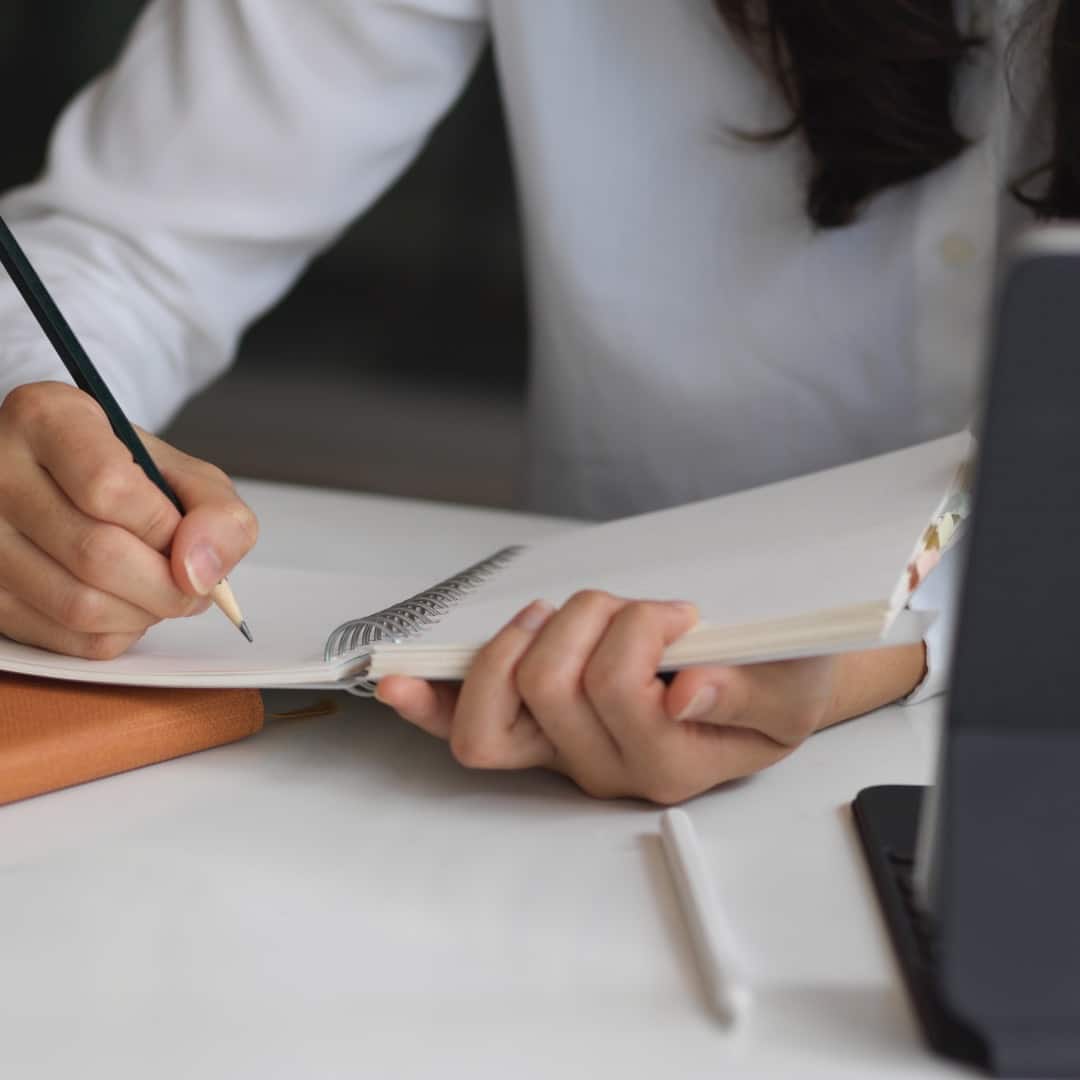 Are you feeling overwhelmed by the prospect of a home remodel? Struggling to comprehend how your could possibly live through the total transformation of your most heavily used spaces? We are here to tell you that with the proper preparation and planning, you can not only survive your remodel – but thrive through it! Our Pre-Project Planning Guide is a fantastic resource for prepping your home and your family for a remodel!
Should You Stay Or Should You Go?
Whether you've decided to hunker down at home for the duration of your remodel or move to a secondary location while your project is completed, it is time to get packing! Get everything organized either in suitcases if you're leaving or moved into your "remodel free" zone at home. Take your time during this process to make sure you have everything you'll need to be as comfortable as possible. You can even take this opportunity to organize and declutter as you get things shifted around, allowing for an even smoother transition when you move back into the transformed space!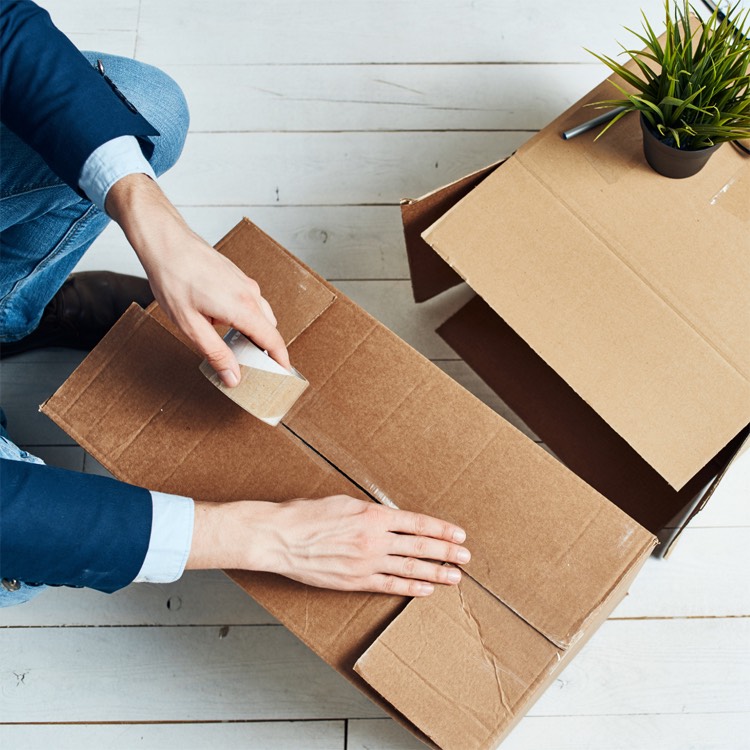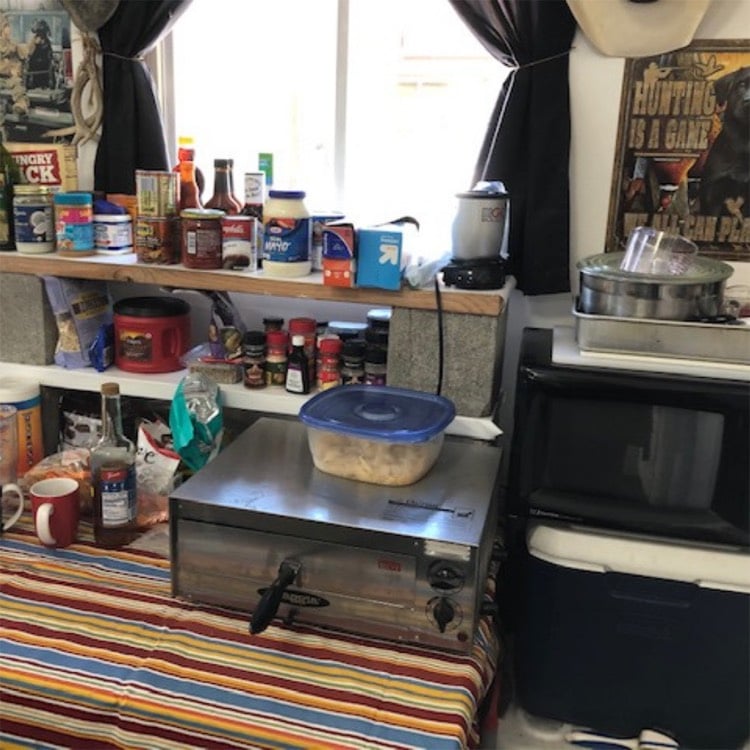 Plan For Your Secondary Kitchen Or Bath
If you're staying for the remodel, make sure you've got a kitchen and bath plan if either of those spaces are limited during your project. If you're short a bathroom, you'll want to consider how the flow will work for more people using less space. Keep in mind things like towel storage, product storage, etc. and be prepared for a different daily bathroom agenda. If your kitchen is out of commission, have a temporary kitchen set up that might include things like a toaster oven, hot plate, easy clean up solutions, etc. to make meal time as seamless as possible with limited resources.
Prepare Your House For The Change As Well!
It's time to rearrange/move furniture, make sure everything is out of any "to be demo'd" areas, and clear out cabinets that are being replaced or refinished. Taking valuable photos/pieces of art/decorative elements out of the remodeled spaces completely is best to ensure they are safe and ready to be reincorporated into your remodel when that time comes.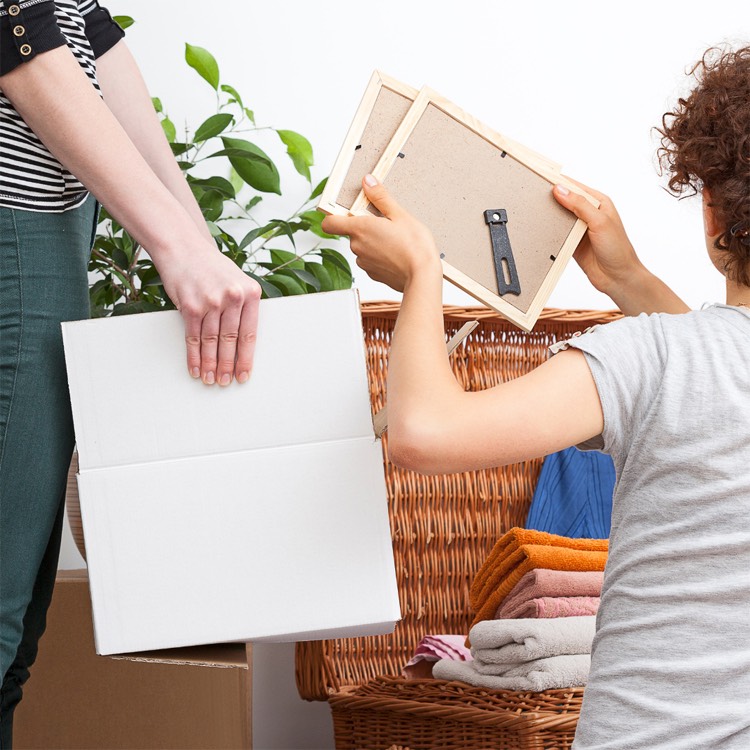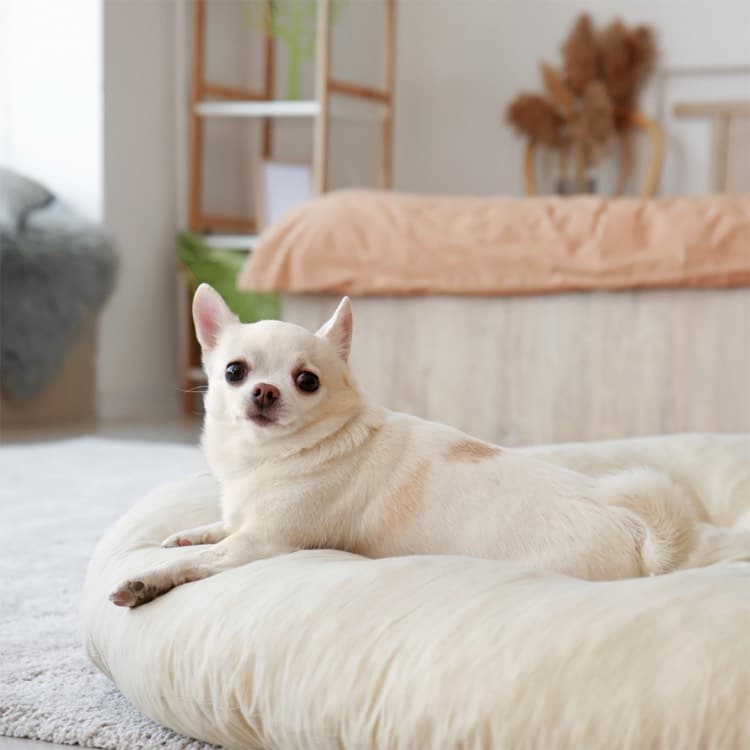 Don't Forget About Your Pets!
With so many new people coming and going throughout the remodel process, it is critical that you have a plan around your pets and their ability to calmly handle the daily disruptions. If your pet is going to be at home throughout the remodel, make sure they have a cozy spot that feels safe and keeps them out of the remodel area.
Give The Neighbors A Heads Up!
Reaching out to neighbors can be a nice gesture – offering them a heads up that things are going to be looking a little different at your house with various trailers/trucks/etc. coming and going. Many contractors, ourselves included, will post a sign in your yard with our contact information, so if anyone has a question/concern they can reach out to the contractor directly.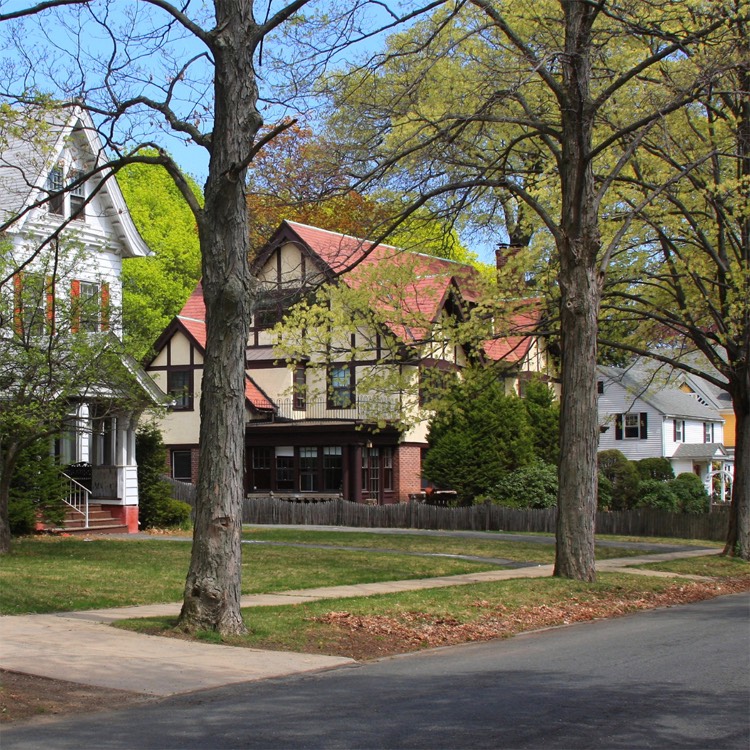 Our goal is to make every project we take on as stress free as possible. We want you to truly enjoy the entire process of watching your space become what you've dreamed it could be – and feel excited vs. anxious from day one to day done! We have additional blog posts and resources on our website for preparing for your remodel project, and are always happy to answer any and all questions you may have. Contact us today to learn more about our approach to projects and to discover how we can make both the process and result memorable!