We inspire pride of ownership with quality custom coatings that last.
The Coatings Authority joins the Authority Companies in supporting our clients by centering everything we do around the following values:
Inspire our clients to create spaces that truly feel like home
Provide Professional services rooted in transparency, quality, and respect
Offer Support to our clients from their first interaction with us to their project completion
Be a Trustworthy resource for all things remodeling - from financing to finishes
Strive for Excellence in everything we do, including the experience we provide and the results we deliver
Remain Community-Focused by enhancing homes and the lives of the families inside them
Meet The Coatings Authority Team
We are here for you and your custom coatings project every step of the way!
Rachael Boyer is a results-oriented, transformational leader, and business executive with more than 20 years of experience in construction, healthcare, and numerous industries. Rachael's entrepreneurial spirit has allowed her to develop several businesses and brands from origination across a variety of industries. Rachael's passion for the construction industry has been built on the foundation of excellence with the customer at the center of the experience, and the framework of passion to transform vision to reality.
Jeff is a skilled technician and businessman who knows what it takes to stay on the leading edge of innovation and change in the industry. His attention to detail has allowed him to develop a proprietary process in coatings applications, the AUTHORICOAT process. Jeff has developed several businesses and brands across a variety of industries and takes pride in serving the customer.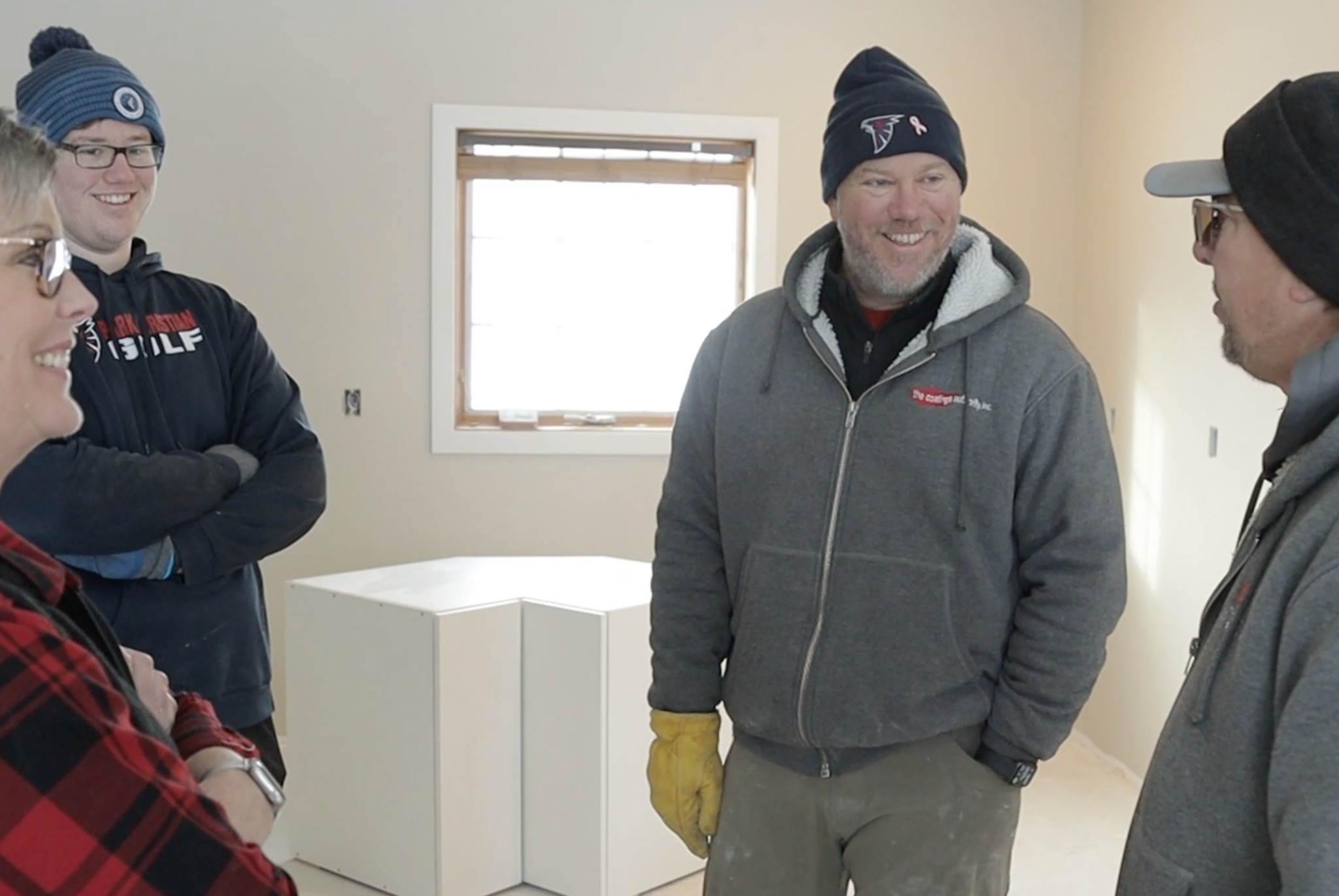 Let's Transform Your Space!
Speak with a coatings expert and see what's possible.