Modern Innovation of Classic Craftsmanship
We transform our customer's home or business environments by using our industry leading custom coating proprietary process – AUTHORICOAT. We increase the value of their property and provide customer choice and individualized service. Not only will we inspire pride of ownership, we will preserve the quality of our customer's home or business for years to come.
Our Brand Promise
From the exceptional customer service, convenient scheduling, efficient completion of your project, and unlimited customer choice, The Coatings Authority is committed to exceeding your expectations. Every project is backed by our 100% satisfaction guarantee.
We deliver a standard of excellence and a promise that others simply cannot match. Contact us and experience the difference.
Meet The Coatings Authority Team
When you work with us, you are working with a trusted resource that will provide you guidance every step of the way.
Rachael Boyer is a results-oriented, transformational leader, and business executive with more than 20 years of experience in construction, healthcare, and numerous industries. Rachael's entrepreneurial spirit has allowed her to develop several businesses and brands from origination across a variety of industries. Rachael's passion for the construction industry has been built on the foundation of excellence with the customer at the center of the experience, and the framework of passion to transform vision to reality.
Jeff is a skilled technician and businessman who knows what it takes to stay on the leading edge of innovation and change in the industry. His attention to detail has allowed him to develop a proprietary process in coatings applications, the AUTHORICOAT process. Jeff has developed several businesses and brands across a variety of industries and takes pride in serving the customer.
About The Coatings Authorty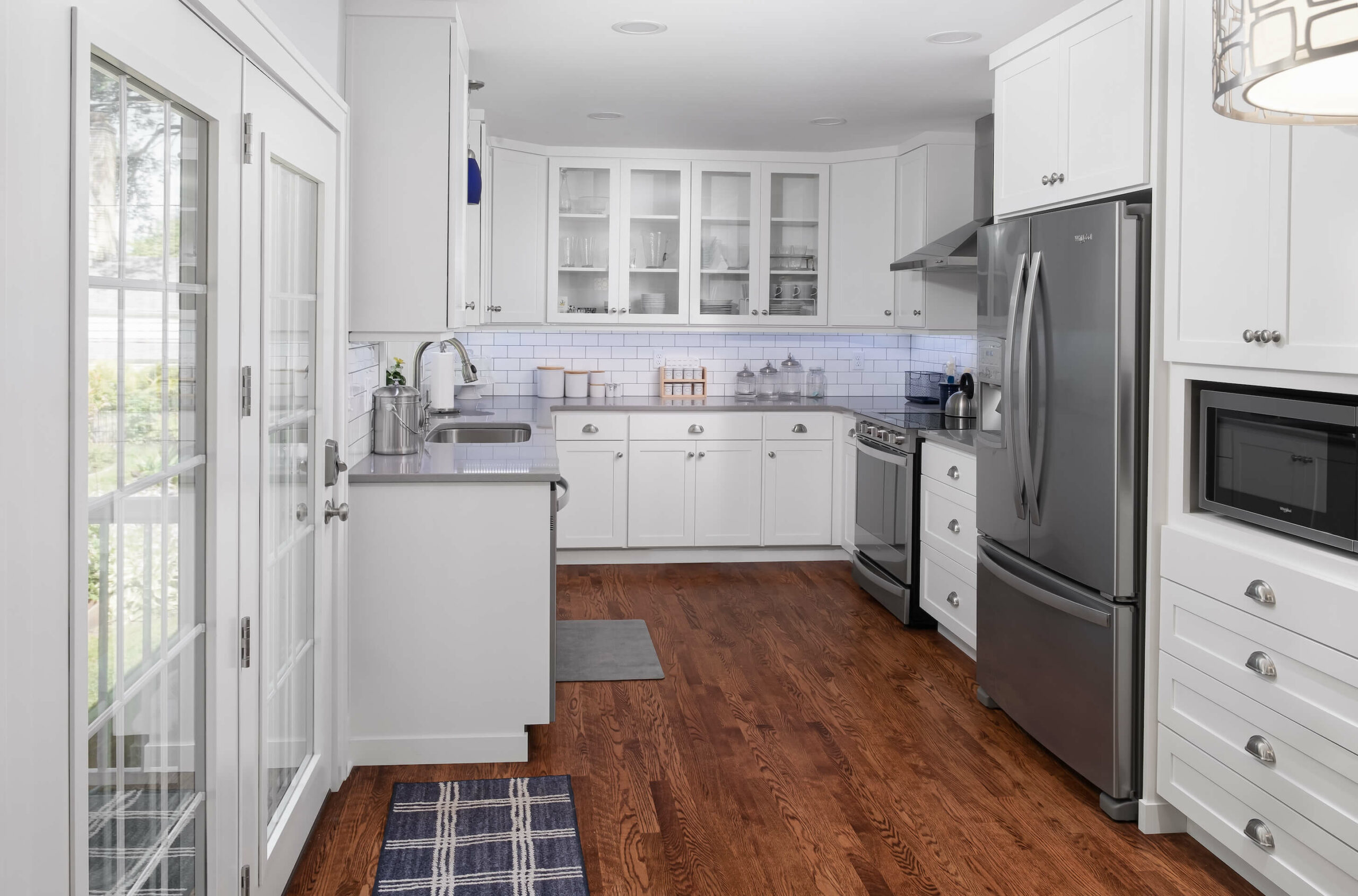 Let's Transform Your Space!
Speak with a coatings expert and see what's possible.