Refreshing Your Home With Custom Coatings Doesn't Have to be Stressful
We make custom coatings stress-free and will guide you through every aspect of your project so you'll never be left wondering what's next.
Your One Stop Shop for All Things Custom Coatings
Everything you need for your home's custom coatings projects - all completed with our proprietary AUTHORICOAT process.
Custom Coatings Made Simple and Stress-Free
Know your home will be in good hands.  We'll provide you with a realistic quote right from the start and you won't run into surprises or unplanned additional expenses.
Meet Our Sister Companies
Our sister companies allow us to keep every aspect of your home remodel in-house saving you time, money, and hassle.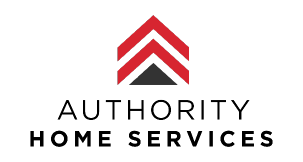 Maintenance to support you after your project is complete
Don't Trust Your Home to DIY
We don't want you and your home to become another DIY coatings horror story. Trust our team to get the job done right, done on time, and done on budget.

Don't Trust Unrealistic Estimates
Our fixed-price estimates deliver an accurate number from day one.

Don't Lose Track of Your Project
Each coatings project follows a strict schedule with a start date, end date, and everything in between.

Don't lose value in your home
Our custom coatings are completed with return on investment in mind - providing utmost quality and expert industry advice.
Don't Take Our Word For It…
Listen to the experiences of homeowners we've had the opportunity to work with.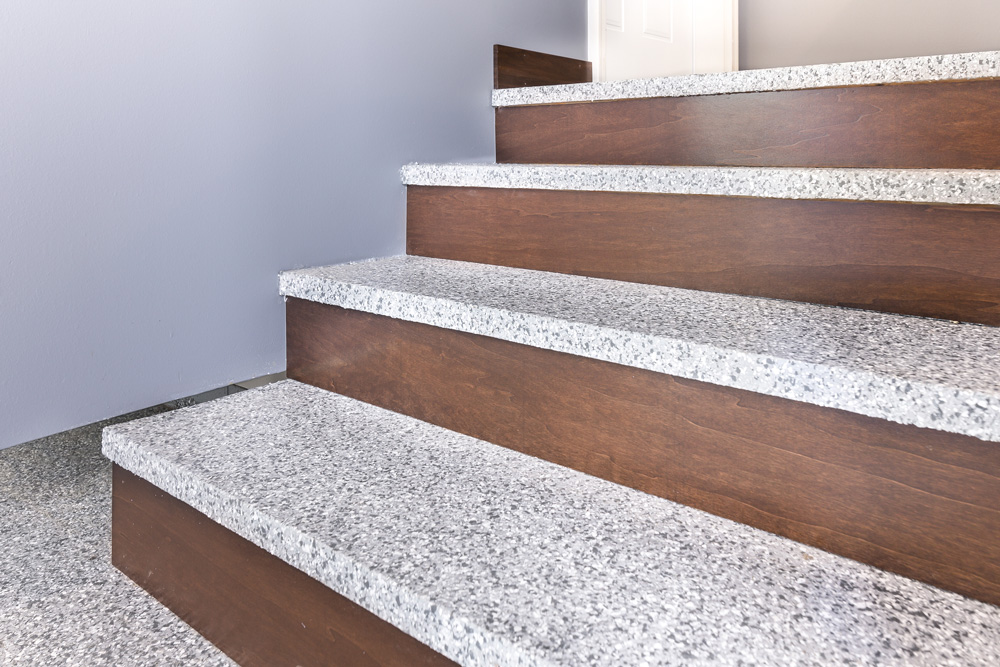 Let's Transform Your Space!
Speak with a coatings expert and see what's possible.