Revitalize Your Surfaces with Professional Painting
Guaranteed Pricing with our Fixed Price Contracts
Guaranteed Timeline with a Start to Finish Project Calendar
Flexible Financing Options
Secure your spot on our calendar! Get started with a complimentary consultation.
Efficient. Skillful. Fresh.
Our AUTHORICOAT process guarantees:
Clean Lines
No Brush Marks or Streaks
Durability & Longevity
The result is a transformation you can be proud of, with an increase in home value thanks to a positive return on investment!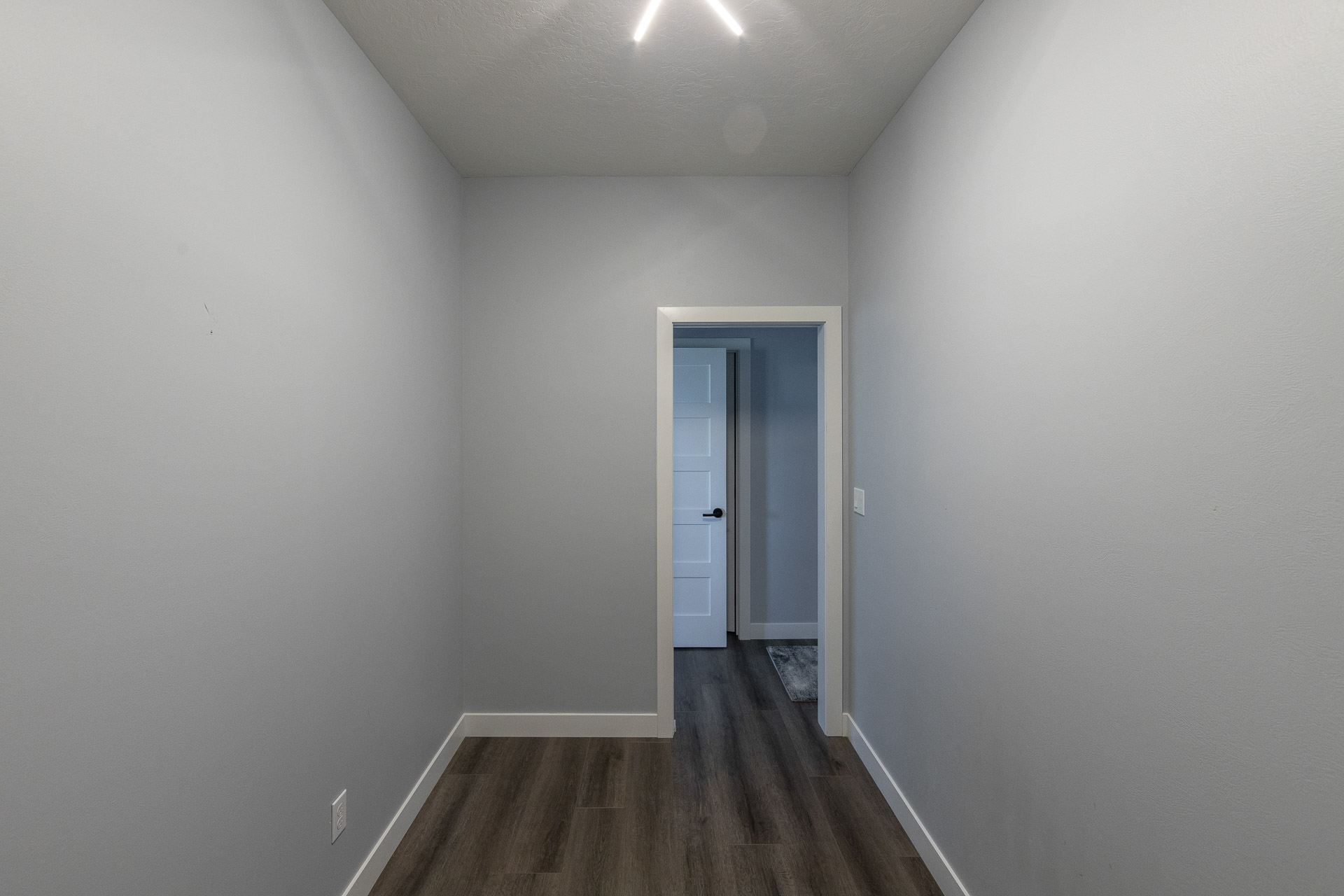 Speaking of Investment - We have Multiple Financing Options Available for your Project!
We will work with you to determine if our in-house financing or community banking partners provide you with the best option to confidently tackle the financial aspect of your cabinet refinishing.
Extensive Painting Services & Options
Our team can bring about a major transformation with the use of a wide variety of custom coatings.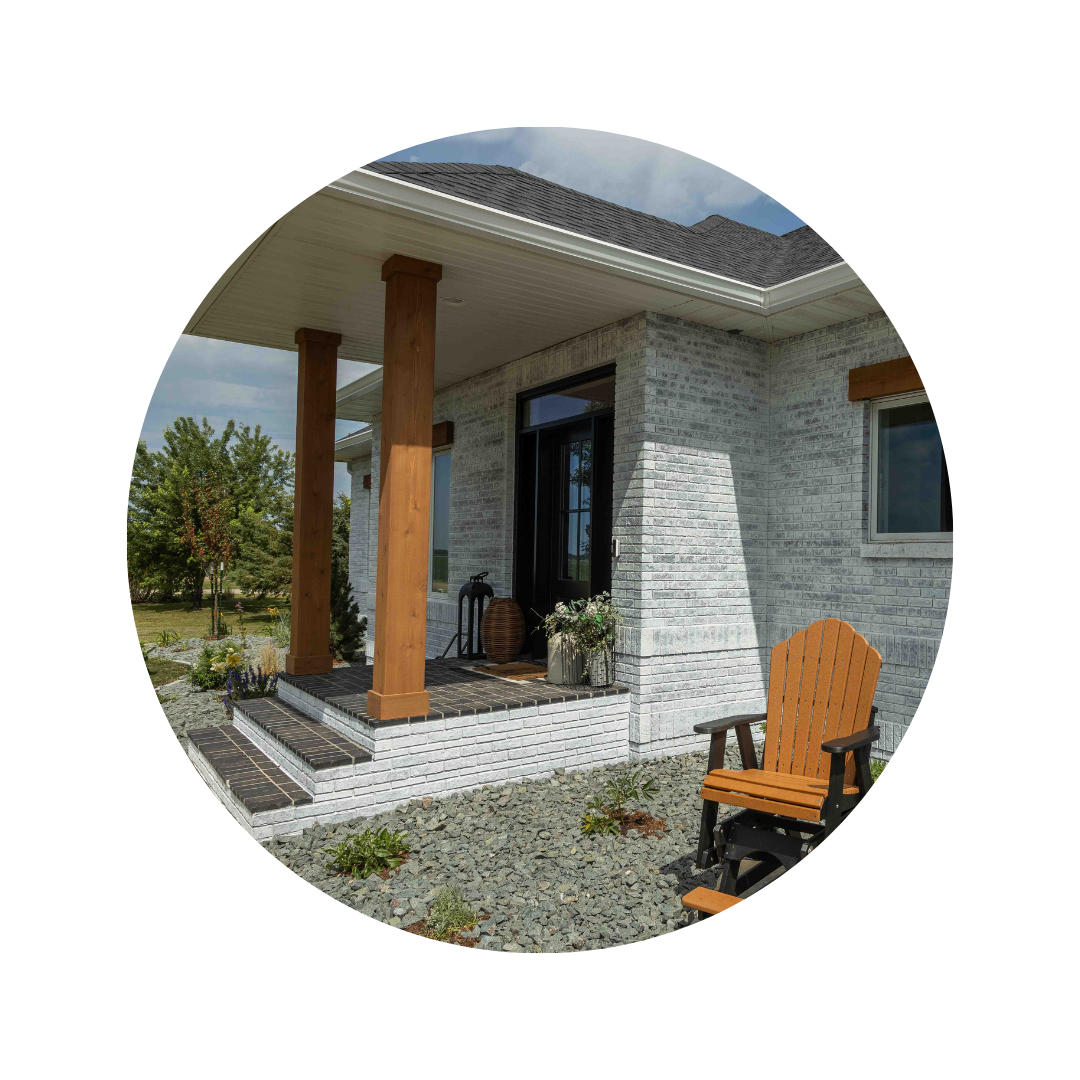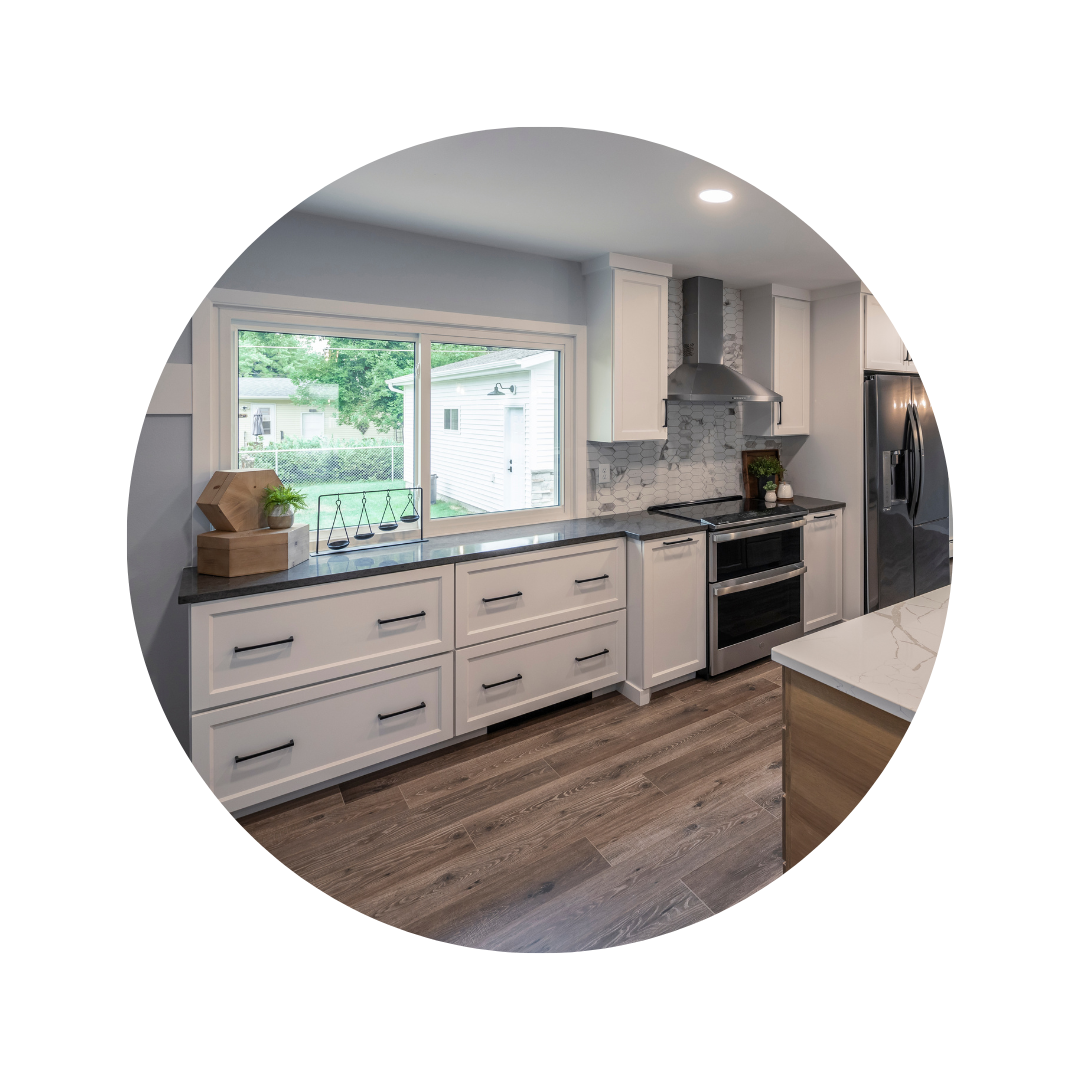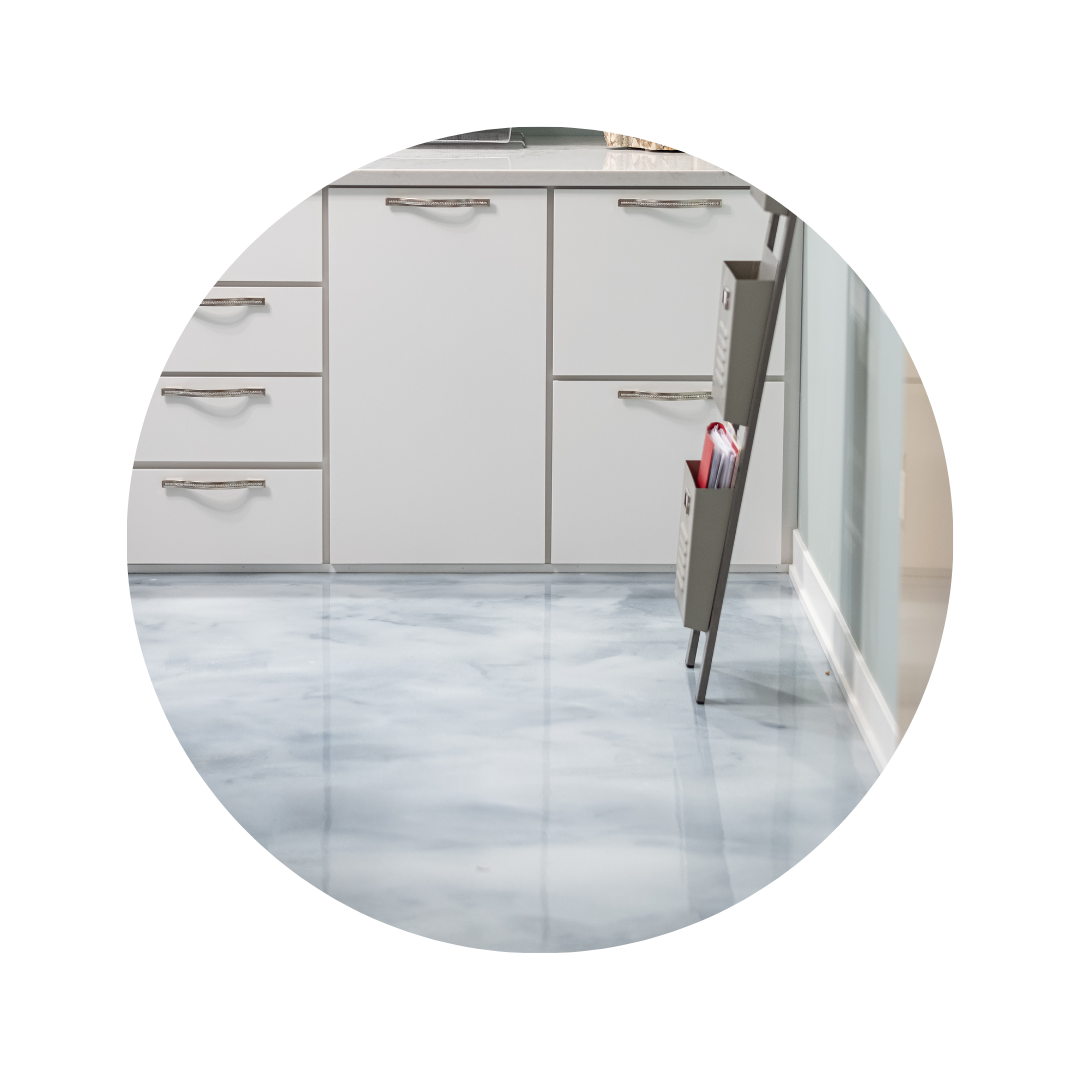 Exterior Painting Services
Interior Painting Services
Custom Metallic & Specialty Coatings
Cedar Siding, Steel Siding, Hardy Board, Smart Siding, Stucco Siding, Steel Buildings, Steel Roofs, Window Trim, Soffit, Fascia, Gutters, Downspouts, and more!
Walls, Ceilings, Woodwork, Window Trim, Doors, Specialty Woods, Surfaces, Cabinets, and more!
Dye Staining, Gel Stains, Vinyl Base Coats, Catalyzed Urethanes, and more!
Don't Wait! Start Your Home's Refresh Today!
Our Simple 3-Step Process...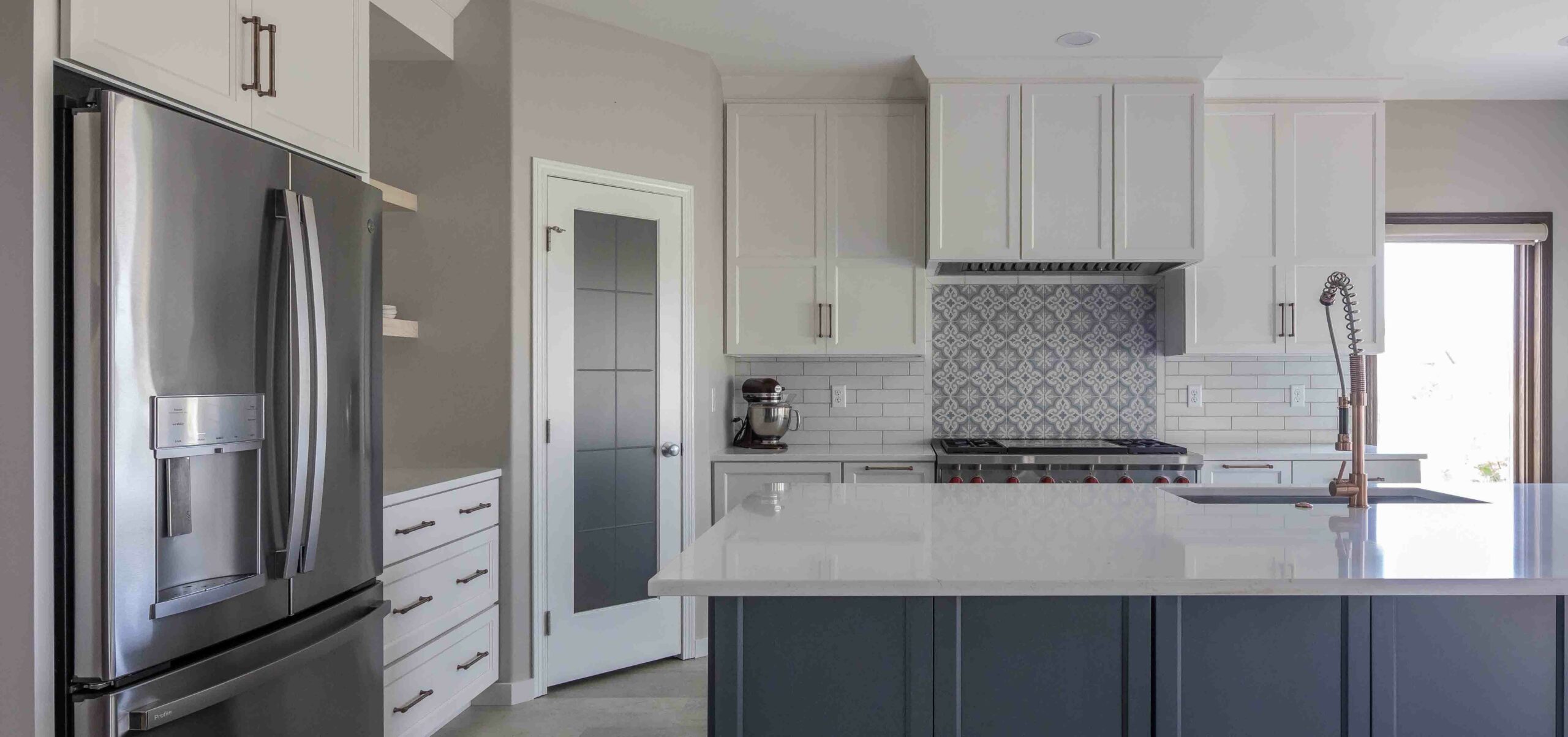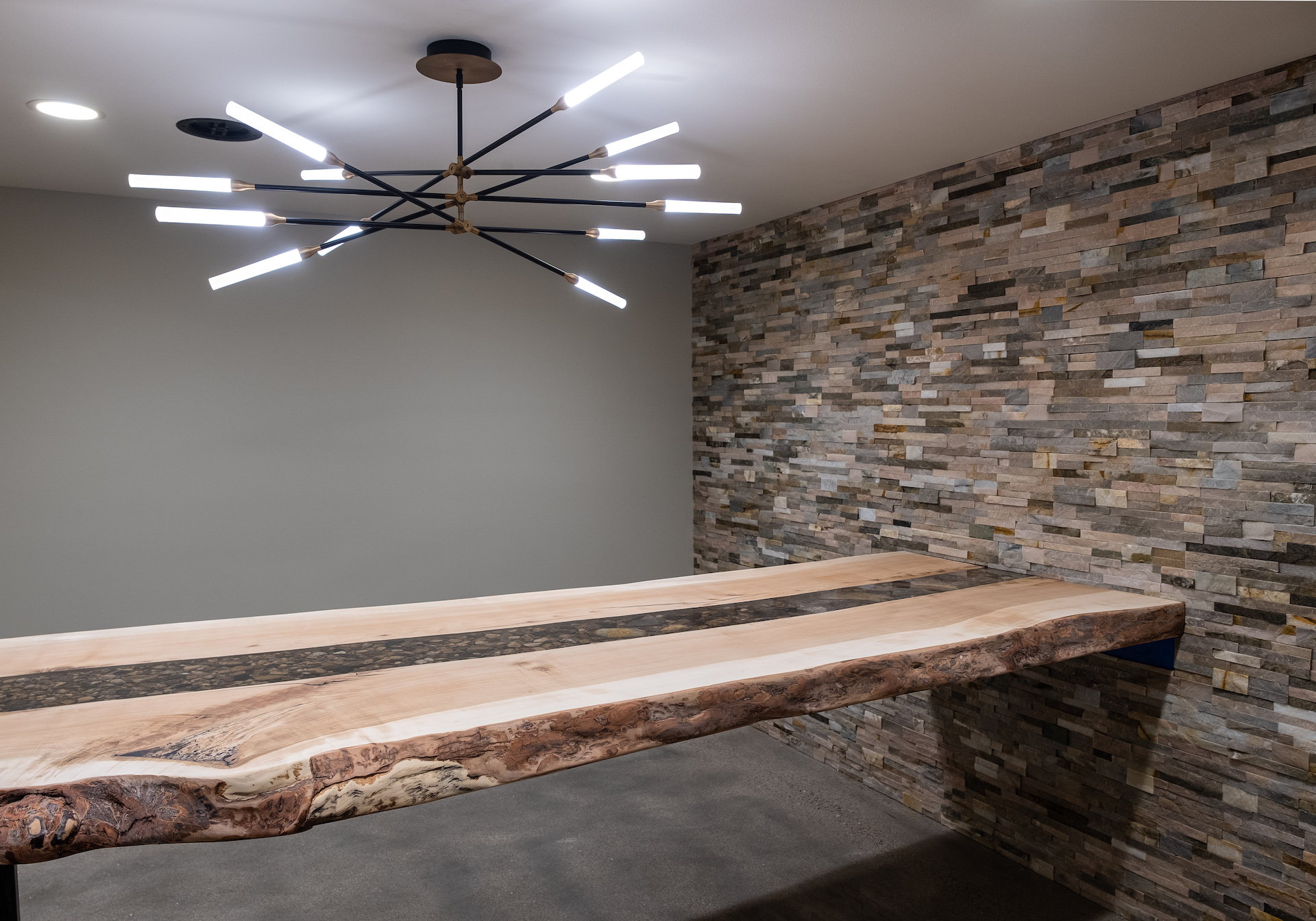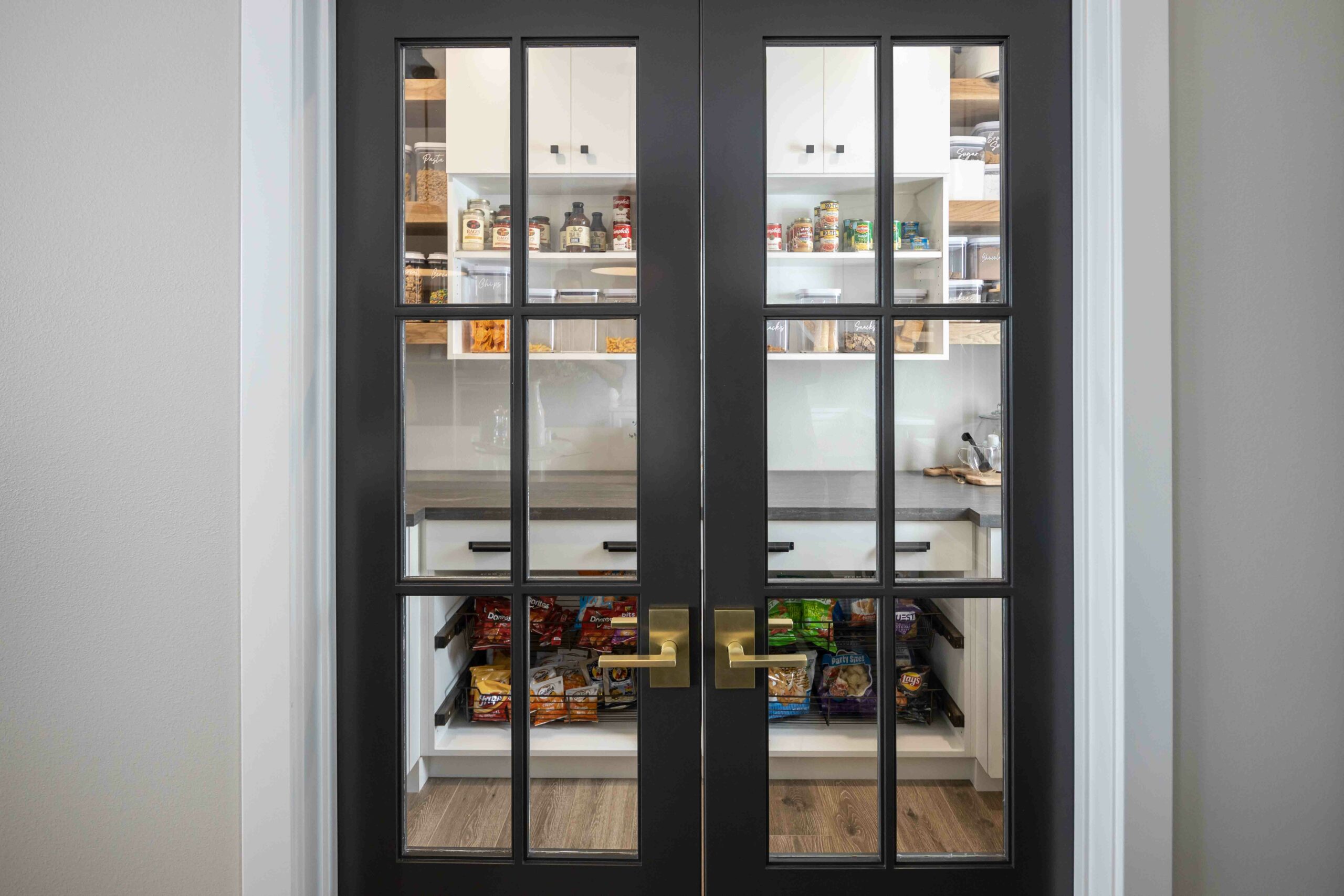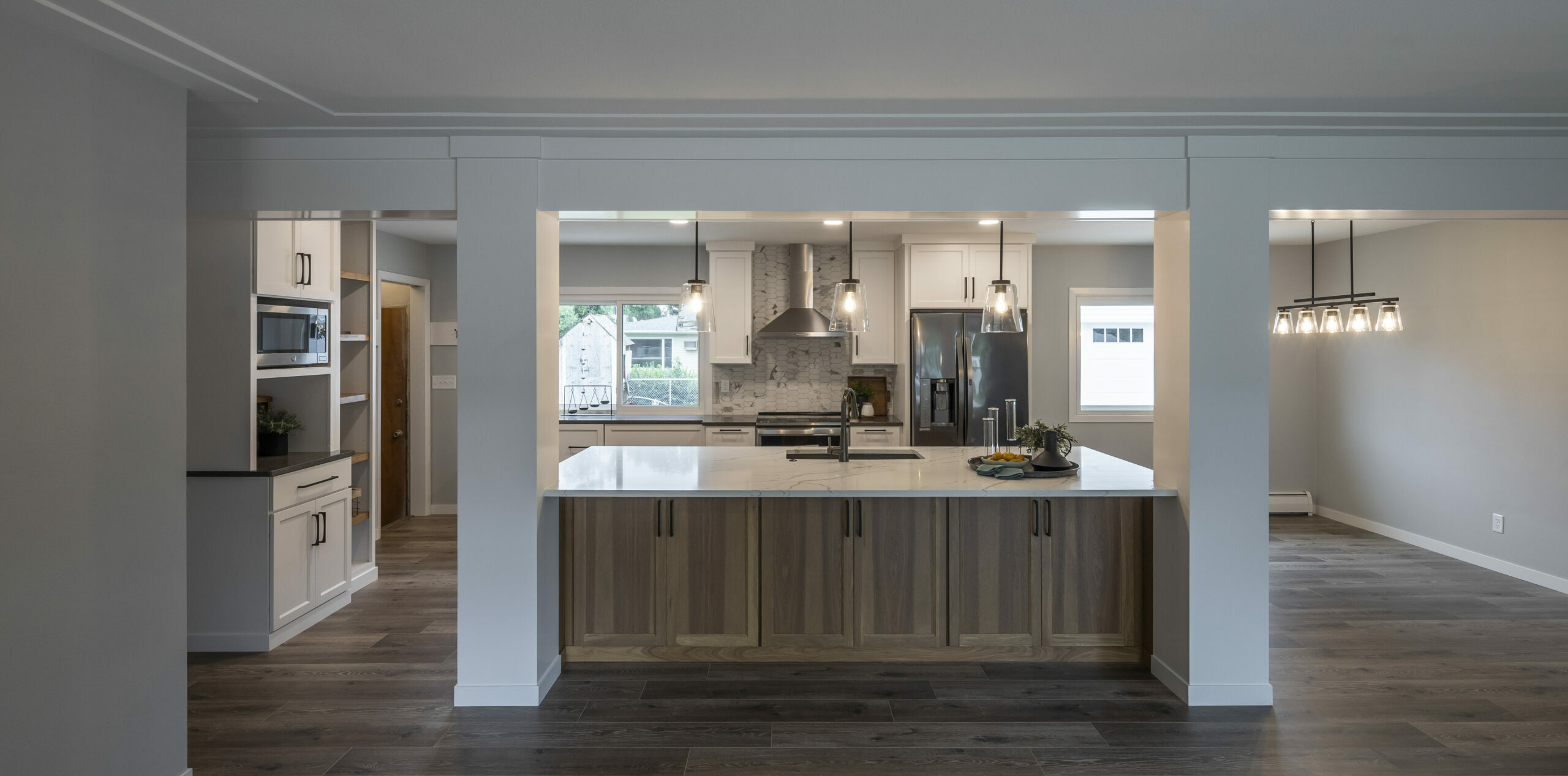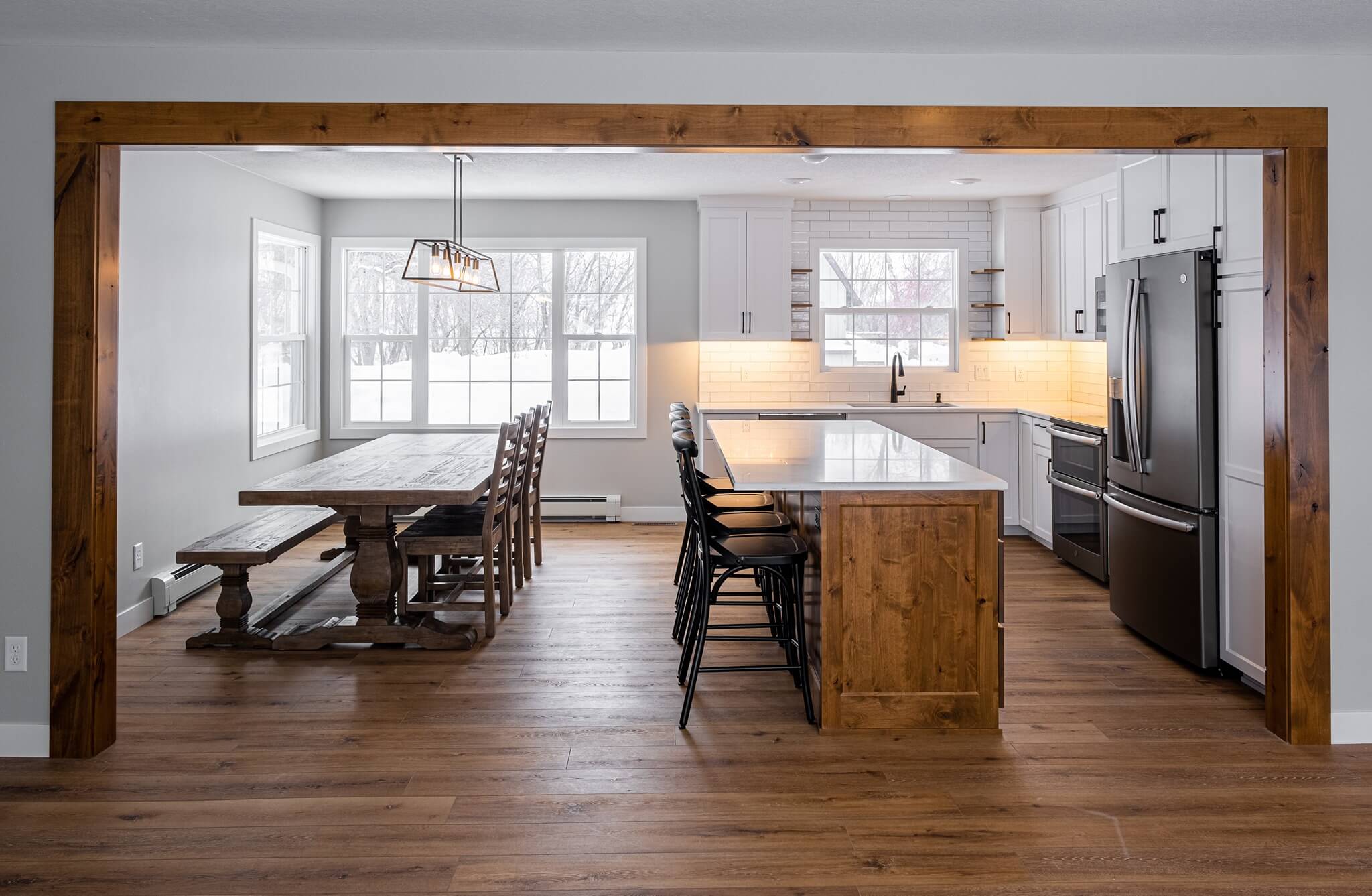 Custom Coatings for Every Part of Your Home
Walls
Trim & Baseboard
Pantry Doors
Feature Walls
Shiplap
Exterior Siding
Brick Wash