Functionality Meets Design with Concrete Coatings
Guaranteed Pricing with our Fixed Price Contracts
Guaranteed Timeline with a Start to Finish Project Calendar
Flexible Financing Options
Secure your spot on our calendar! Get started with a complimentary consultation.
Durable. Protective. Affordable.
Our AUTHORICOAT process guarantees:
Clean Edges
No Cracks or Streaks
Durability & Longevity
The result is a transformation you can be proud of, with an increase in home value thanks to a positive return on investment!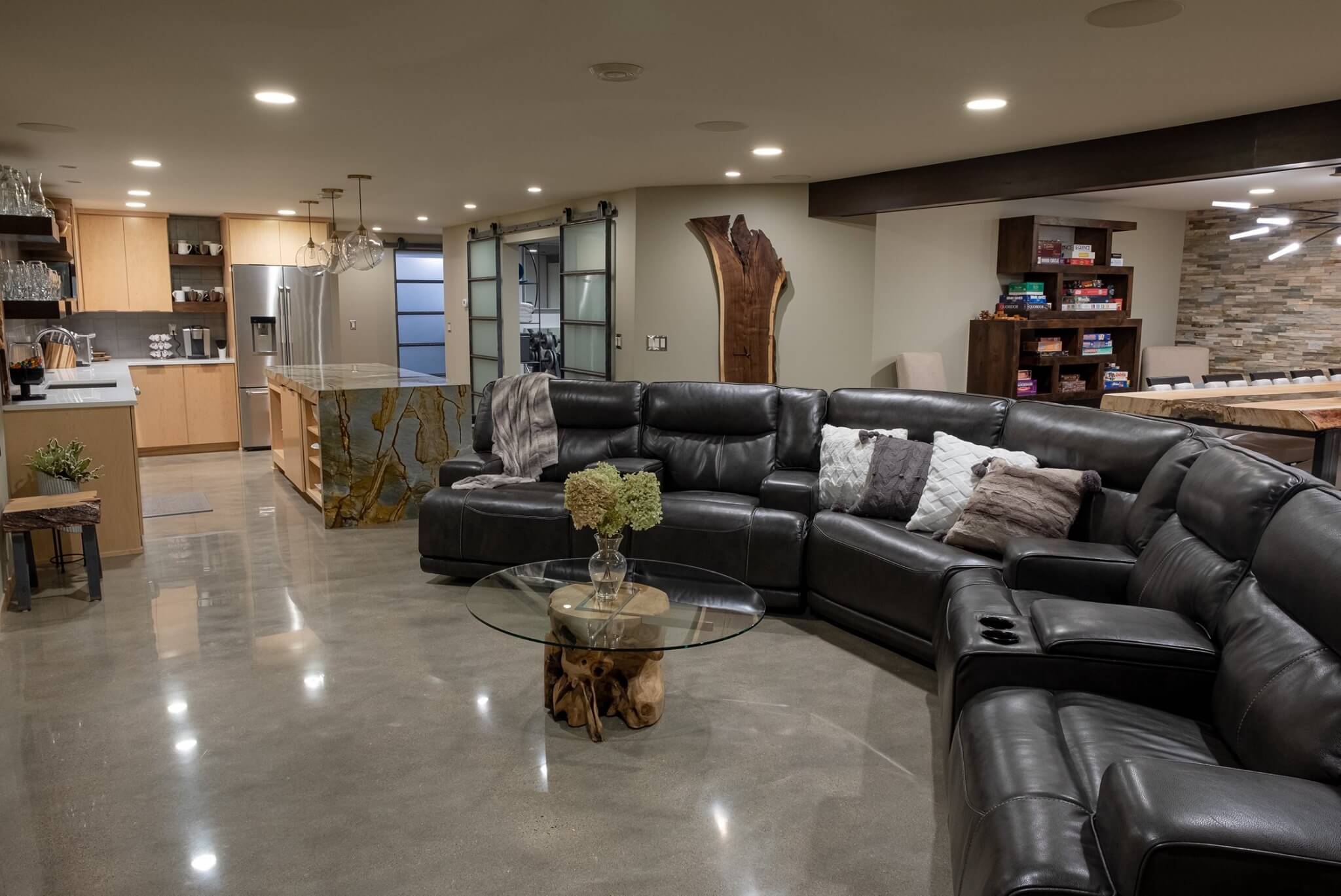 Speaking of Investment - We have Multiple Financing Options Available for your Project!
We will work with you to determine if our in-house financing or community banking partners provide you with the best option to confidently tackle the financial aspect of your project.
Anything and Everything Concrete Coatings
Our team can bring about a major transformation with the use of a wide variety of custom coatings.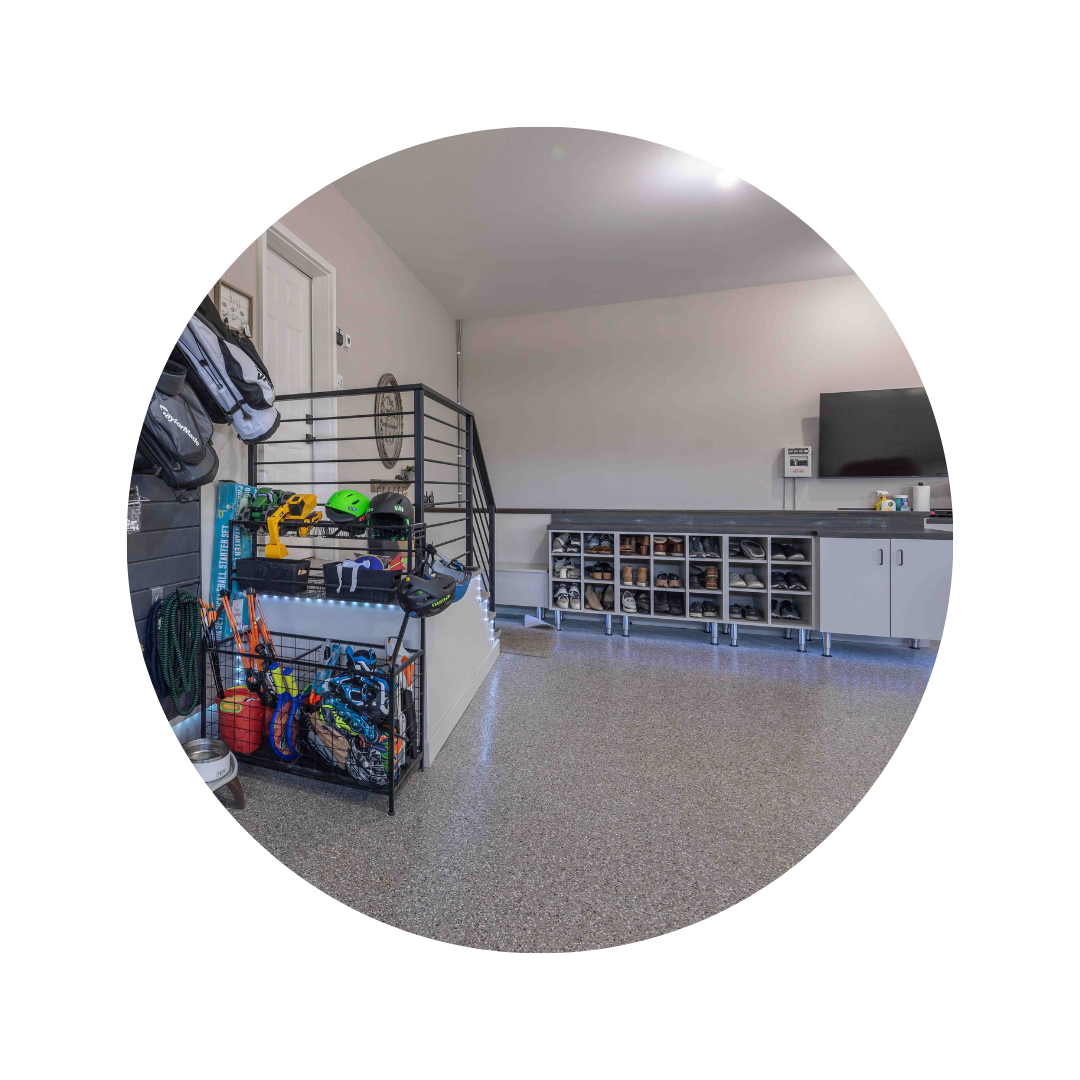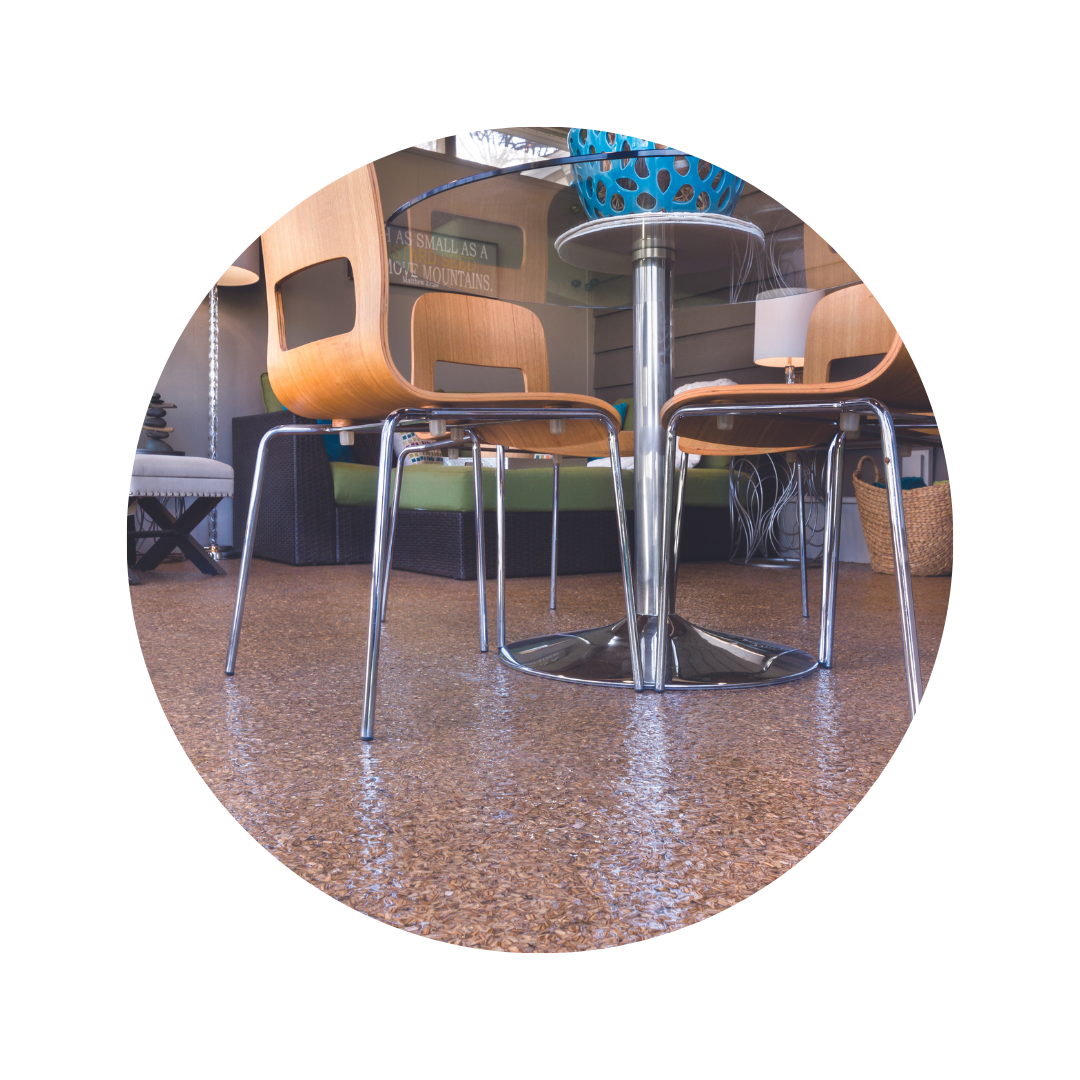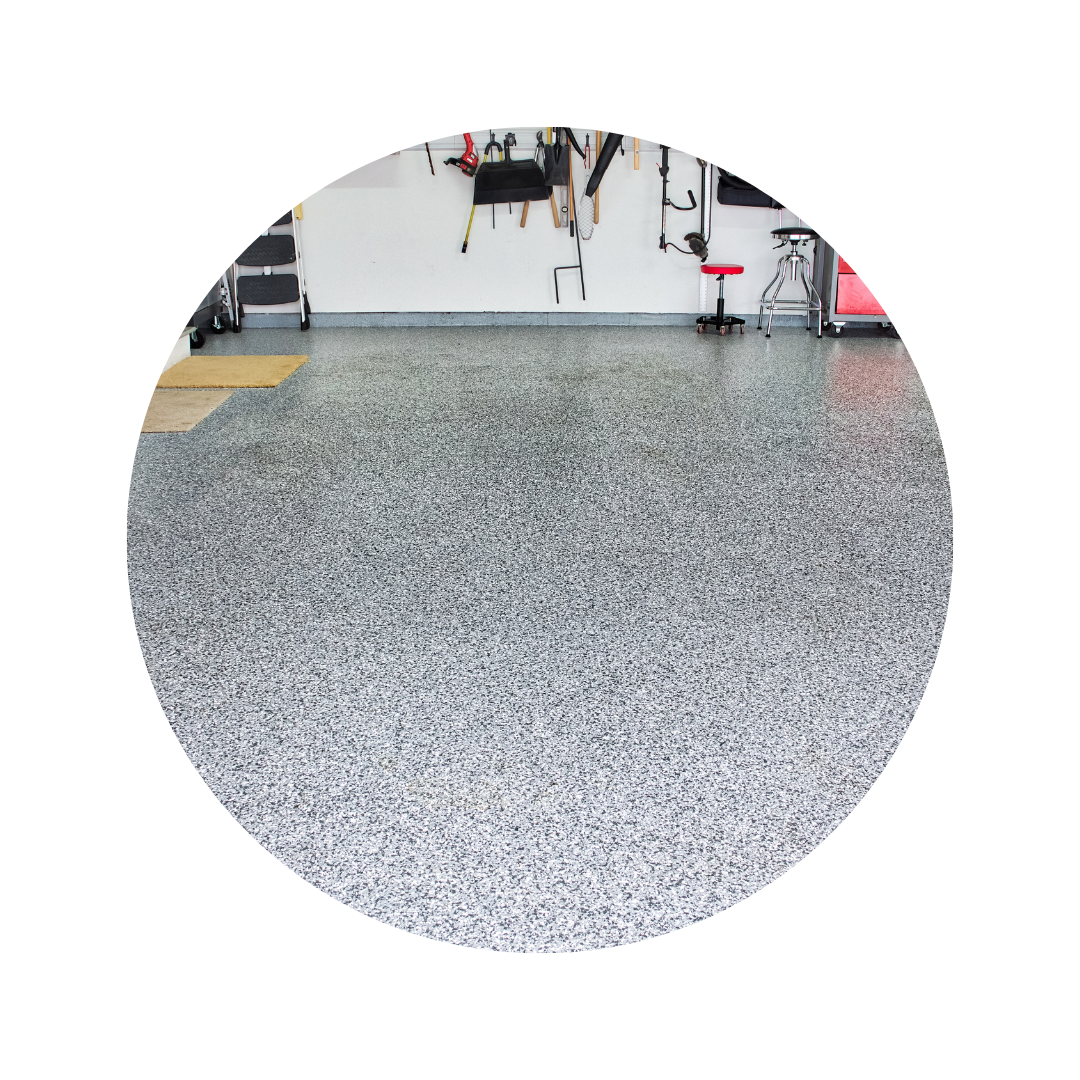 Garage Floor Coatings, Finished Basements, Interior Concrete Floors, Commercial Spaces, Industrial Floor Systems, Wall Systems, and more!
How We Ensure A Lasting Finish
Shotblasting, Grinding, Seamless Floor Preparation, Concrete Restoration Techniques
Don't Wait! Start Your Home's Refresh Today!
Our Simple 3-Step Process...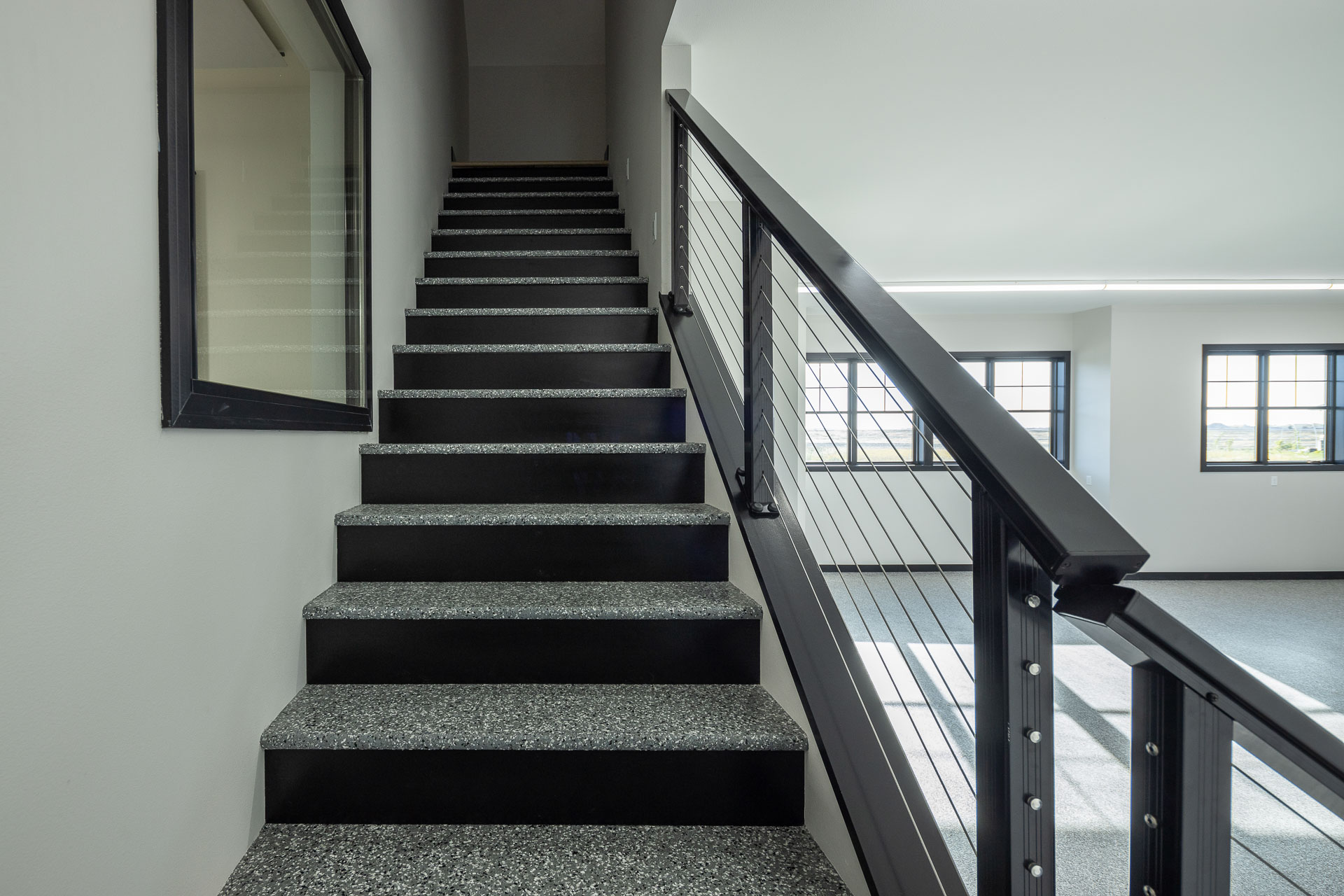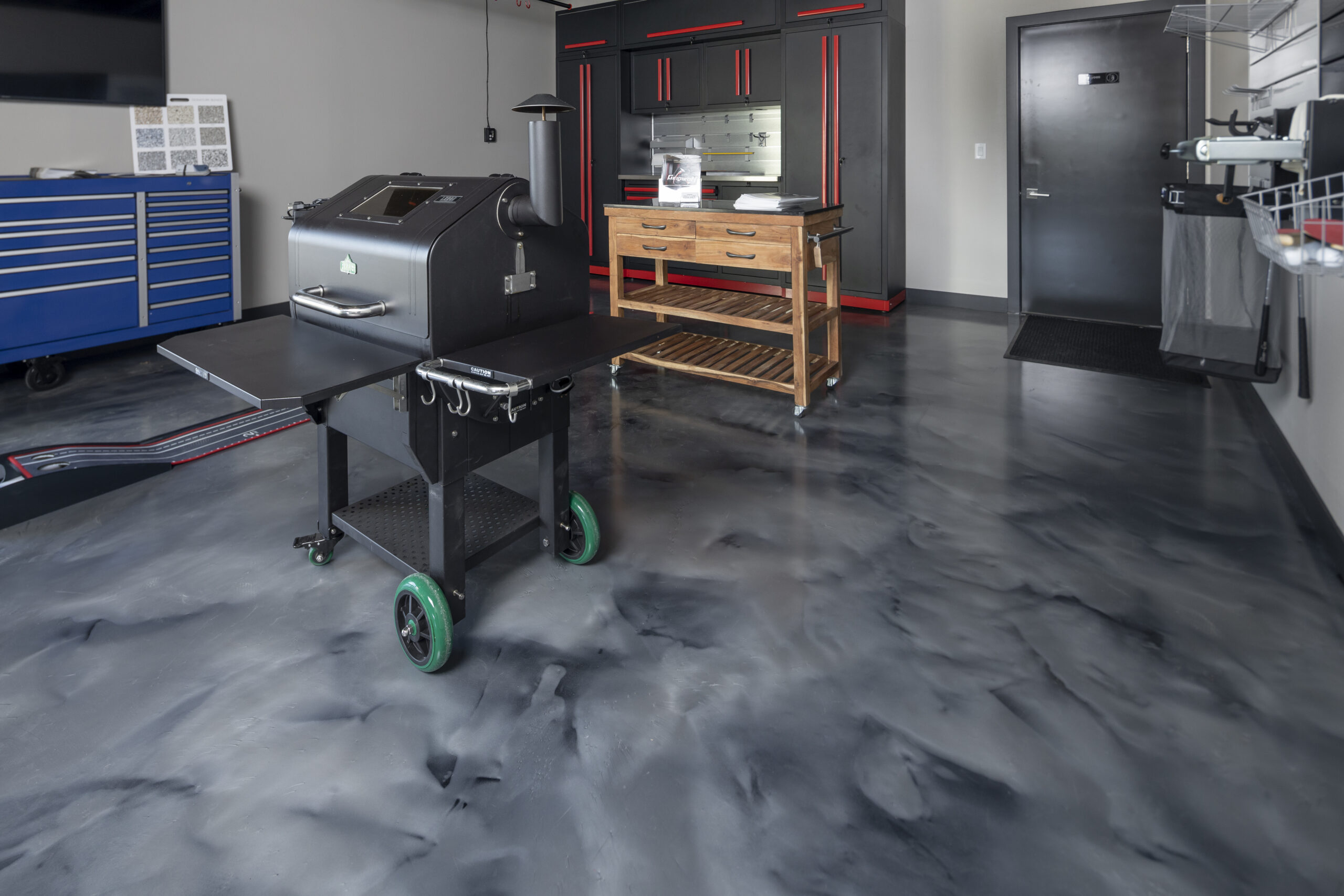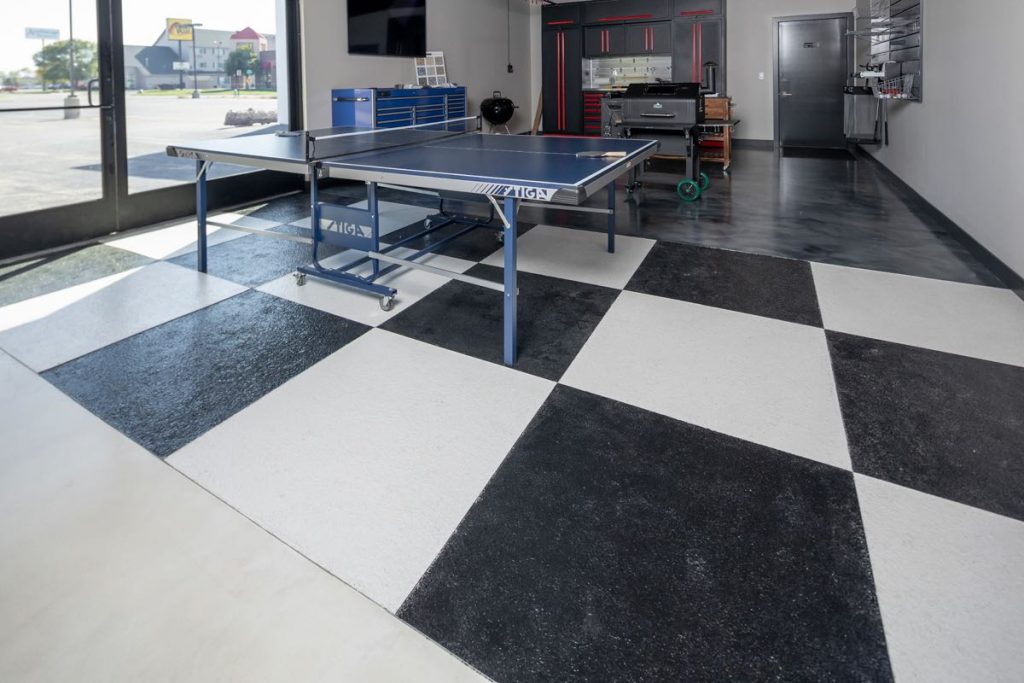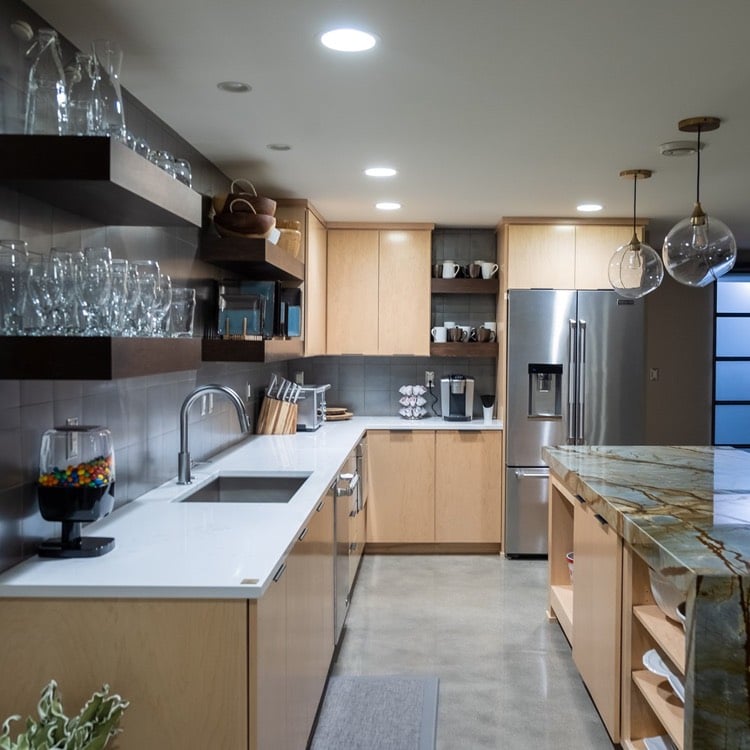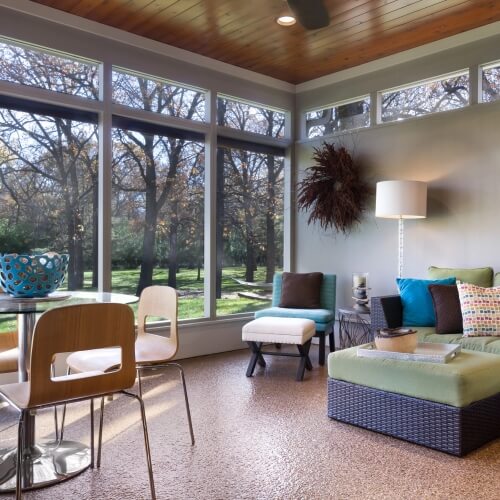 Custom Coatings for Any Room in Your Home
Garage Floors
Garage/Utility Steps
Three-Season Porches
Basements
Utility Rooms
Patios
Transforming your concrete surfaces with professional coatings brings a myriad of advantages. Foremost, it fortifies against wear, tear, and weathering, extending the life of your floors. The meticulous application ensures a seamless, durable finish, resistant to stains and chemicals. Beyond protection, professionals offer a spectrum of aesthetic choices, enabling you to customize your space with various colors, textures, and patterns. The expertise of a skilled team ensures a precise application, minimizing errors and maximizing the coating's effectiveness. With professional concrete coatings, you not only enhance the visual appeal of your surfaces but also invest in long-lasting resilience, creating a polished and enduring foundation.