Changing The Style Of A Home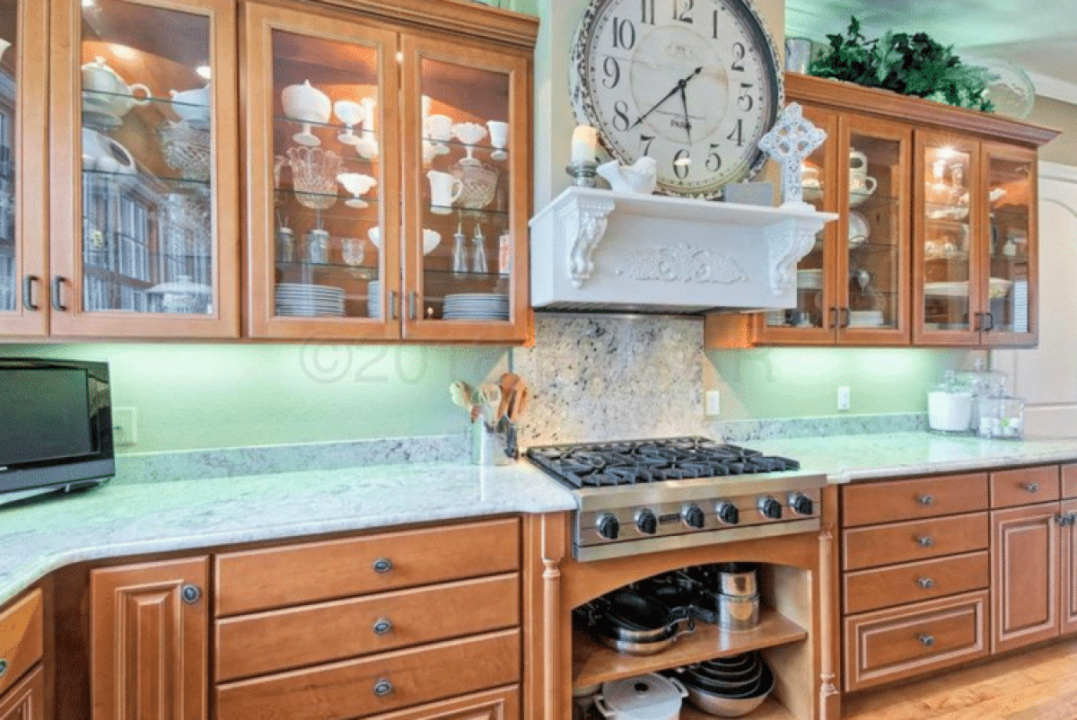 Buying a new home is an incredible undertaking. Trying to pinpoint the neighborhood that best suits you and your family, ensuring the space and flow of the home fit your day-to-day needs, and finding that elusive "feeling" are all pieces to the home buying puzzle. So what happens when you feel like a home checks almost every box…except the style? No structural changes are necessary, the lot and landscaping are fantastic, the number of beds and baths are exactly what you need – but the overall theme of the home just isn't speaking to you. Where do you go from here?
Don't turn your back on a house simply because the styling details are not your taste. It is amazing what can be done to bring a home from one side of the style pendulum to the other. Take our latest upcoming project as an example. The family we are working with found a house they loved…except for the almost Victorian feel that ran throughout. We will be taking this space and truly transforming it with a modern farmhouse feel that better represents what this family is all about. Rather than being scared off by touches and finishes that were not what they were looking for, this family chose to say yes to the neighborhood, lot, and layout they loved and work with us to completely make this house feel like home. Incredible design does not need a blank slate – and we cannot wait to watch this style flip come to life!