Remodeling Timeline Fears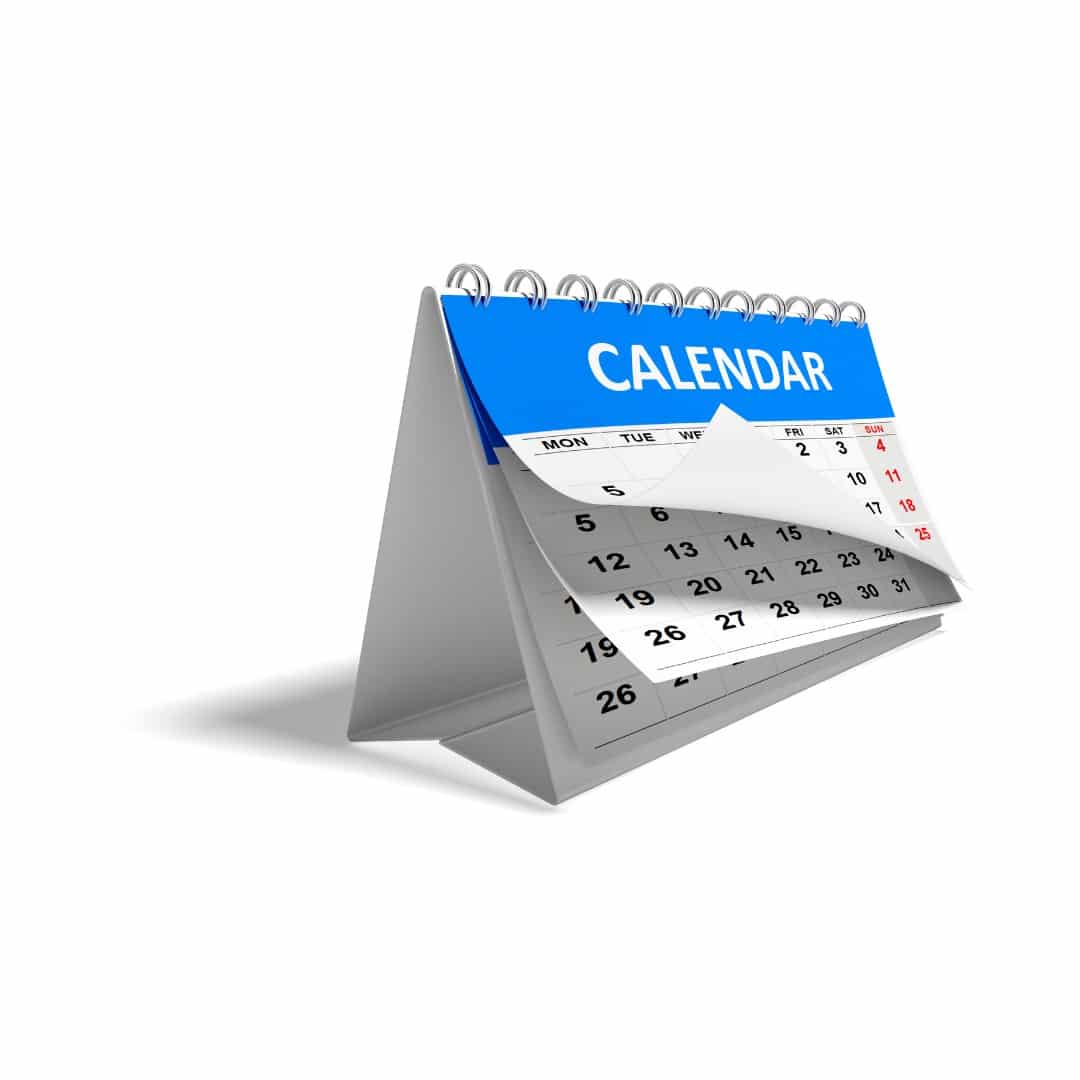 One of the primary fears we hear from homeowners considering a remodel is that the timeline will stretch on endlessly. Trusting a company to stick to a schedule can be intimidating when there are countless horror stories out there of contractors who promised a specific schedule initially, only to embark on what seems like a never-ending process. The last thing you want to deal with when remodeling your home is a longer than anticipated disruption in your day-to-day life, and it is unfortunate that so many remodeling companies fail to take this into account.
Imagine being presented with a construction schedule at the beginning of your project that stated you would be moved into your transformed space in 3 months, and then ultimately be in the middle of a construction zone for almost a year. This is the exact experience we heard from a client of ours who trusted the wrong team and ended up in the middle of a renovation nightmare. The stress of dealing with this scenario caused them to delay additional remodel plans for years as they could not envision putting themselves through that experience again.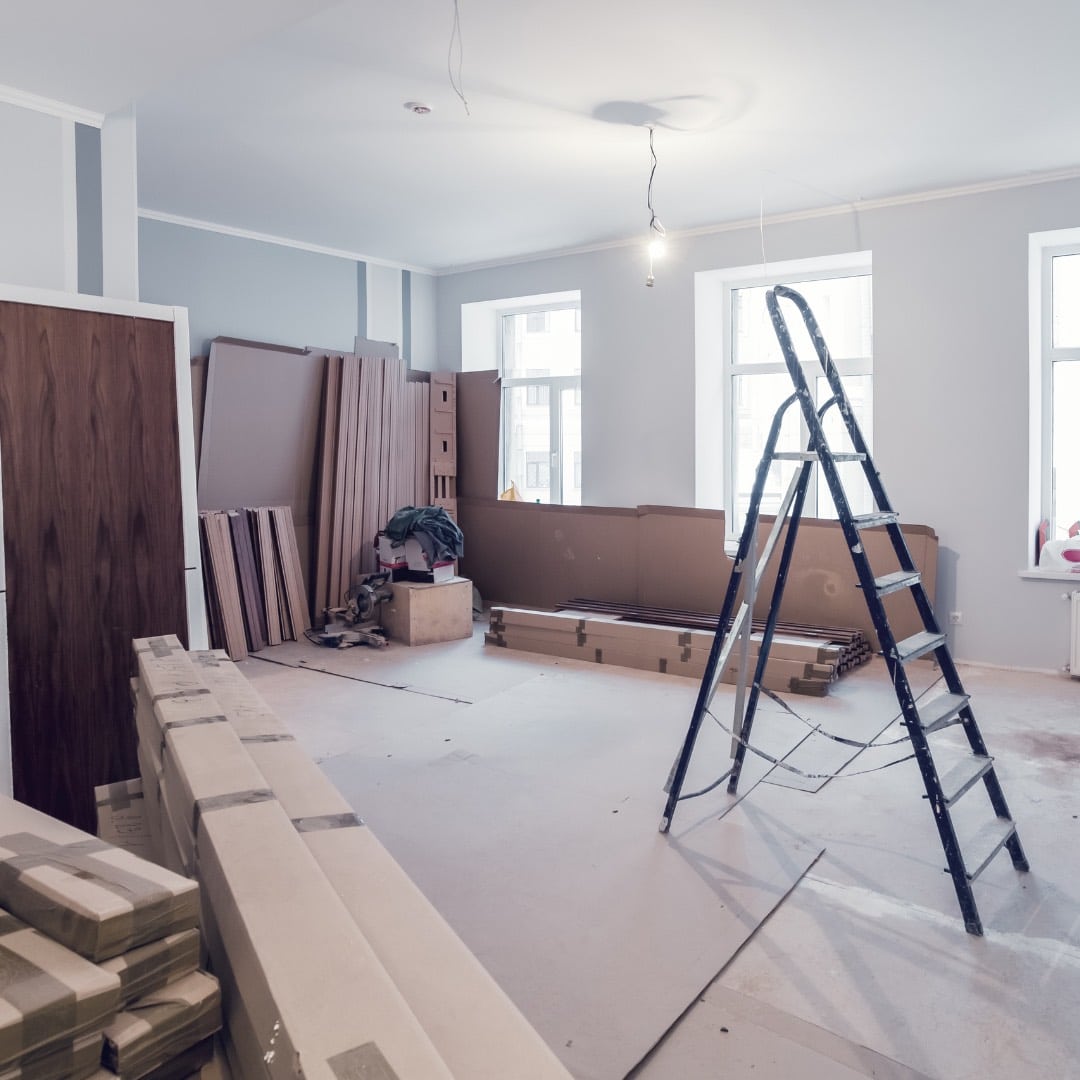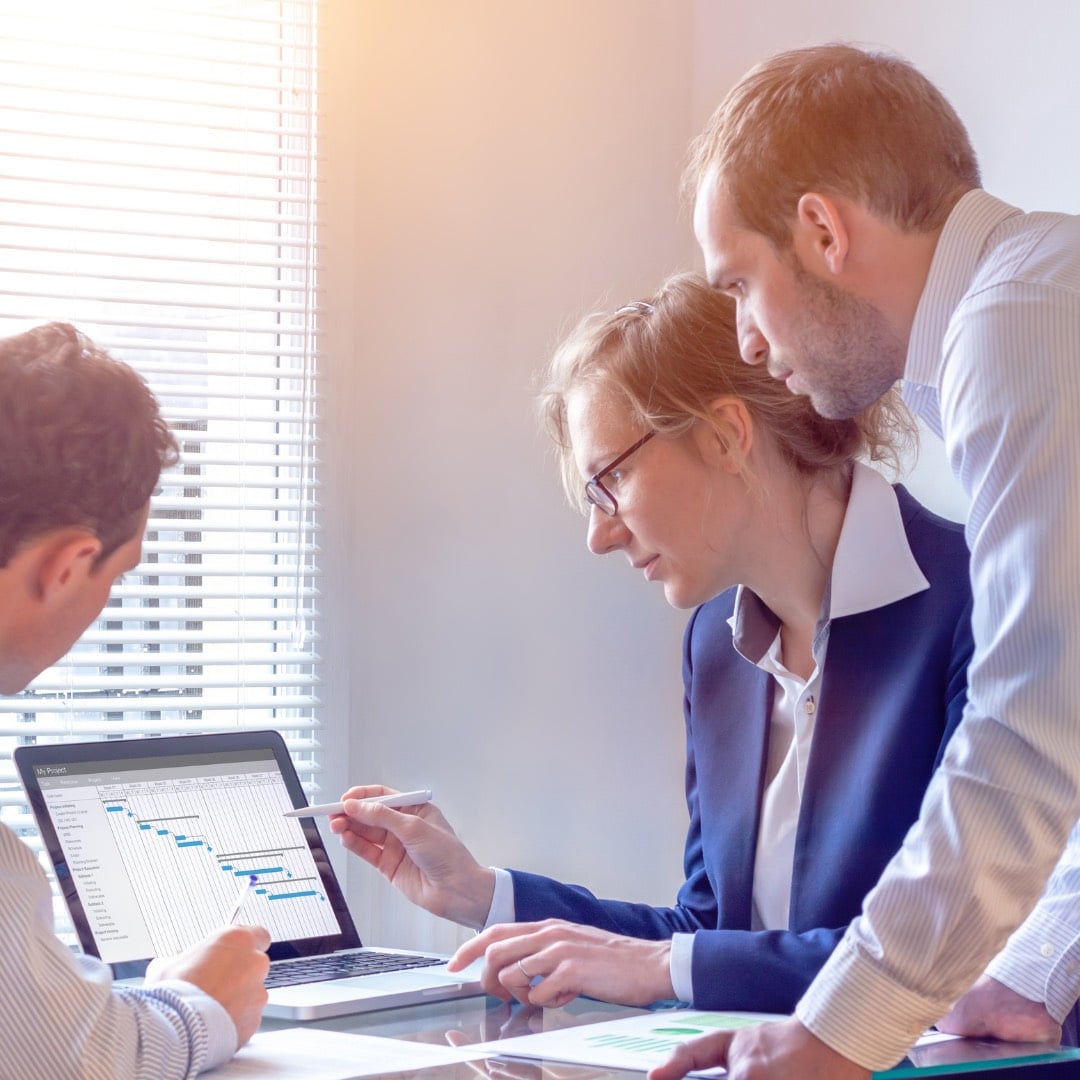 So how to avoid these nightmare scenarios? You and your family do not want to live in transition for a minute longer than necessary – and even if the alternate living situation is with friends or family, it can be easy to wear out your welcome when you're there three times longer than initially planned. And staying in a rental or hotel that much longer than budgeted for can cause a strain on your finances. Ultimately, you need to choose a contracting team that is reliable, trustworthy, and capable of sticking to a schedule.
Make sure that the remodeling contractor provides you with a detailed schedule from the very beginning. Ask those specific questions about how long the various pieces of your remodel will take, how they handle material delays, what their "Plan B" is when the unexpected arises, and determine how capable their team is in arriving and completing their parts of the project in the timeline detailed on the schedule. If any of the answers to your questions feel wishy-washy, non-specific, or if you don't get an answer at all – this should absolutely be considered a red flag.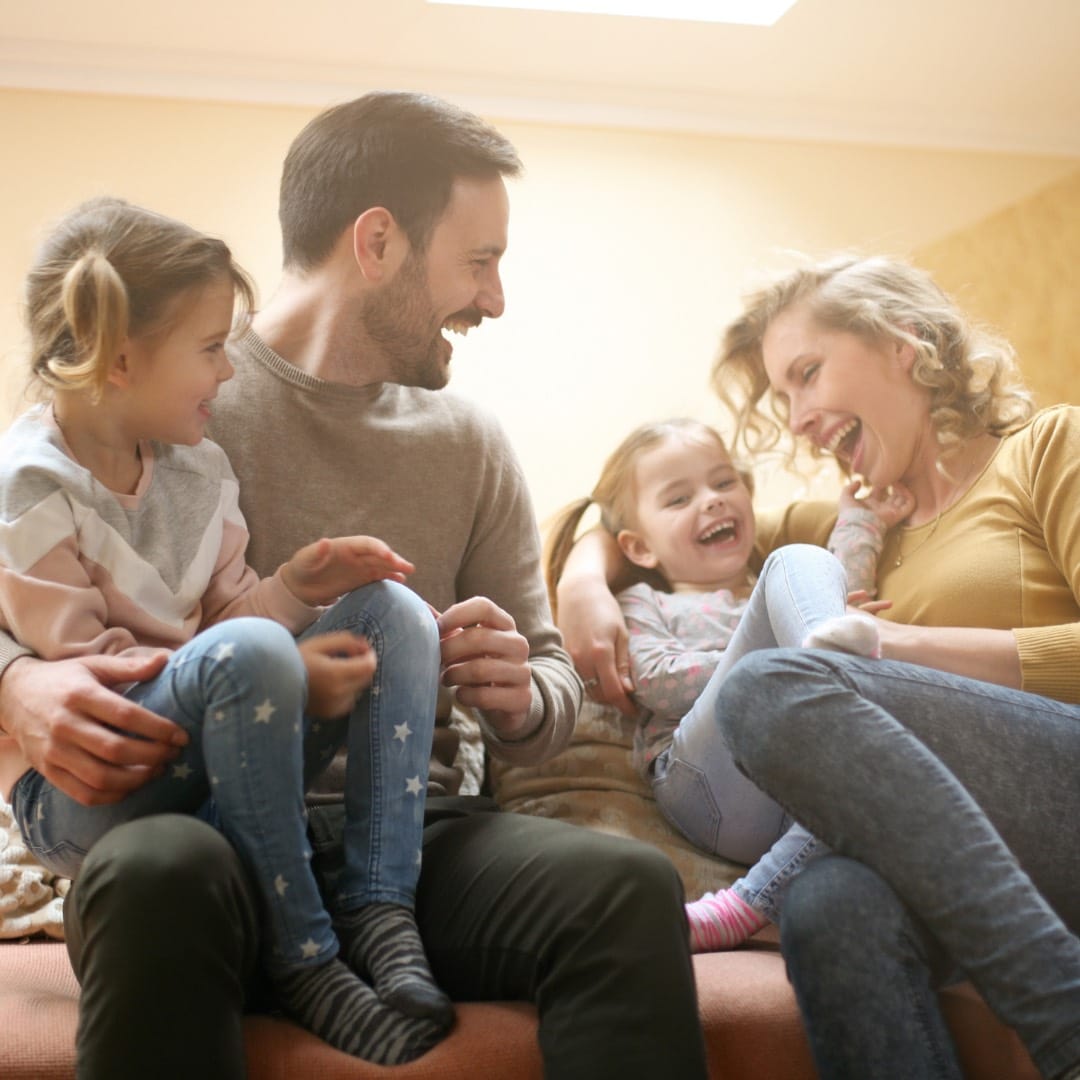 Our team is committed to not only showing you a project schedule from day one, we want you to follow along with the progress! You have access to the same calendar our team follows, allowing you to see and understand what is happening in your home in realtime. The peace of mind that comes from knowing who is doing what at any given time throughout your project is invaluable – and calms the fear of the project timeline stretching on beyond what was promised. Learn more about our stress-free remodeling process here: https://coatingsauthority.com/our-process/