5 Key Things To Look For In A Remodel Bid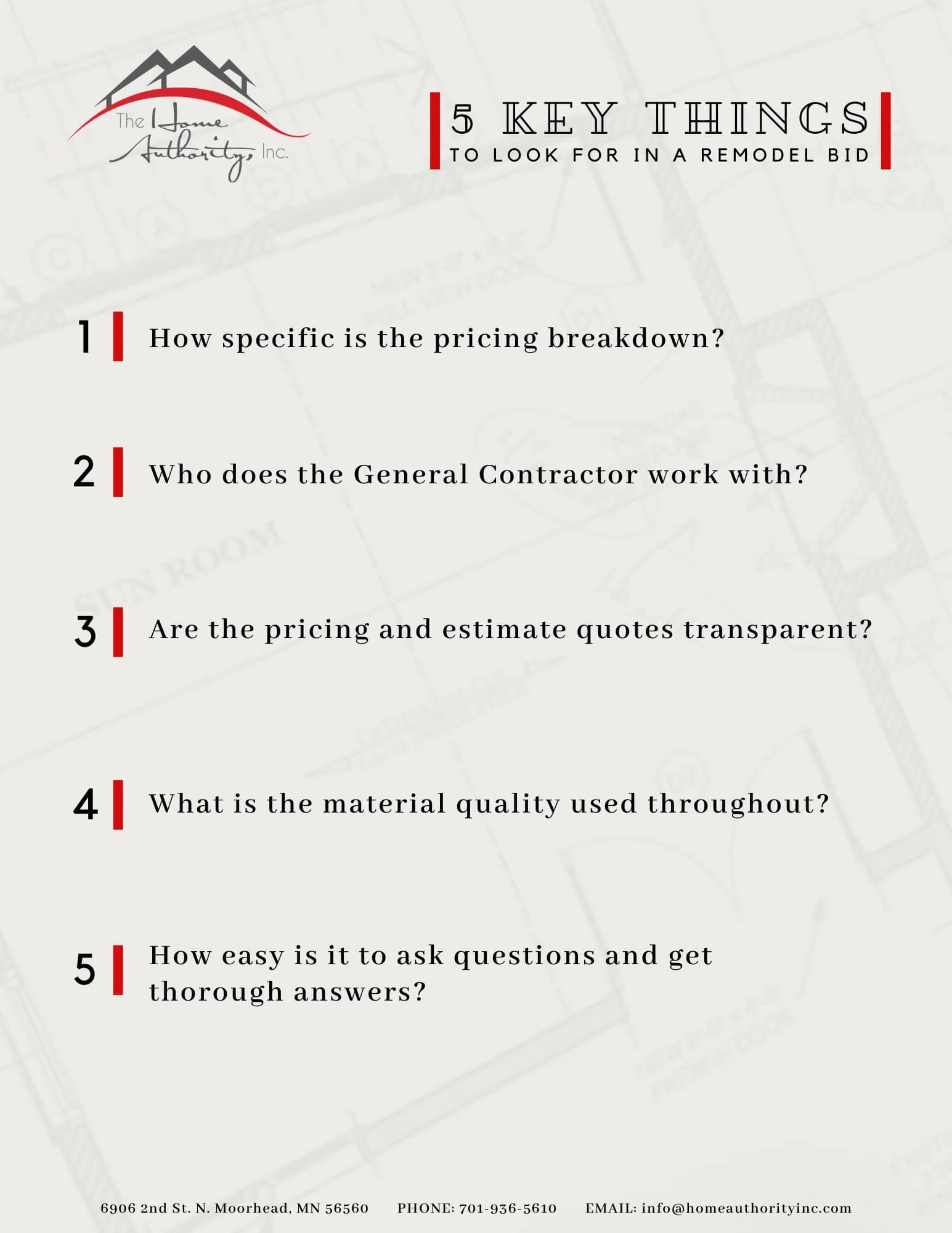 Once you've decided you want to remodel, it is time to select who to trust with the project. Our last blog post detailed four tips to help you kickstart your remodel project – and in this post we lay out what to look for when you receive a remodel bid.
Whether you are experienced in home renovation projects, or if this is your first time tackling something of this nature, these 5 Key Things to Look for in a remodel bid will be beneficial for knowing who you can rely on to make your dream home a reality
1. How specific is the pricing breakdown?
Anyone can spit out a number and tell you they can accomplish your project for that amount. And if it sounds too good to be true? It probably is. When you receive a bid for your remodel, detail is key. You should have a thorough understanding of where the money in that total estimate is going and how the contractor got those numbers. It is so much better to be prepared from the beginning for what the project cost will be versus experiencing a pile of change orders that do nothing but overwhelm you and stress your budget in the middle of the project. The more clarity you have from day one, the more you will actually enjoy your remodel process.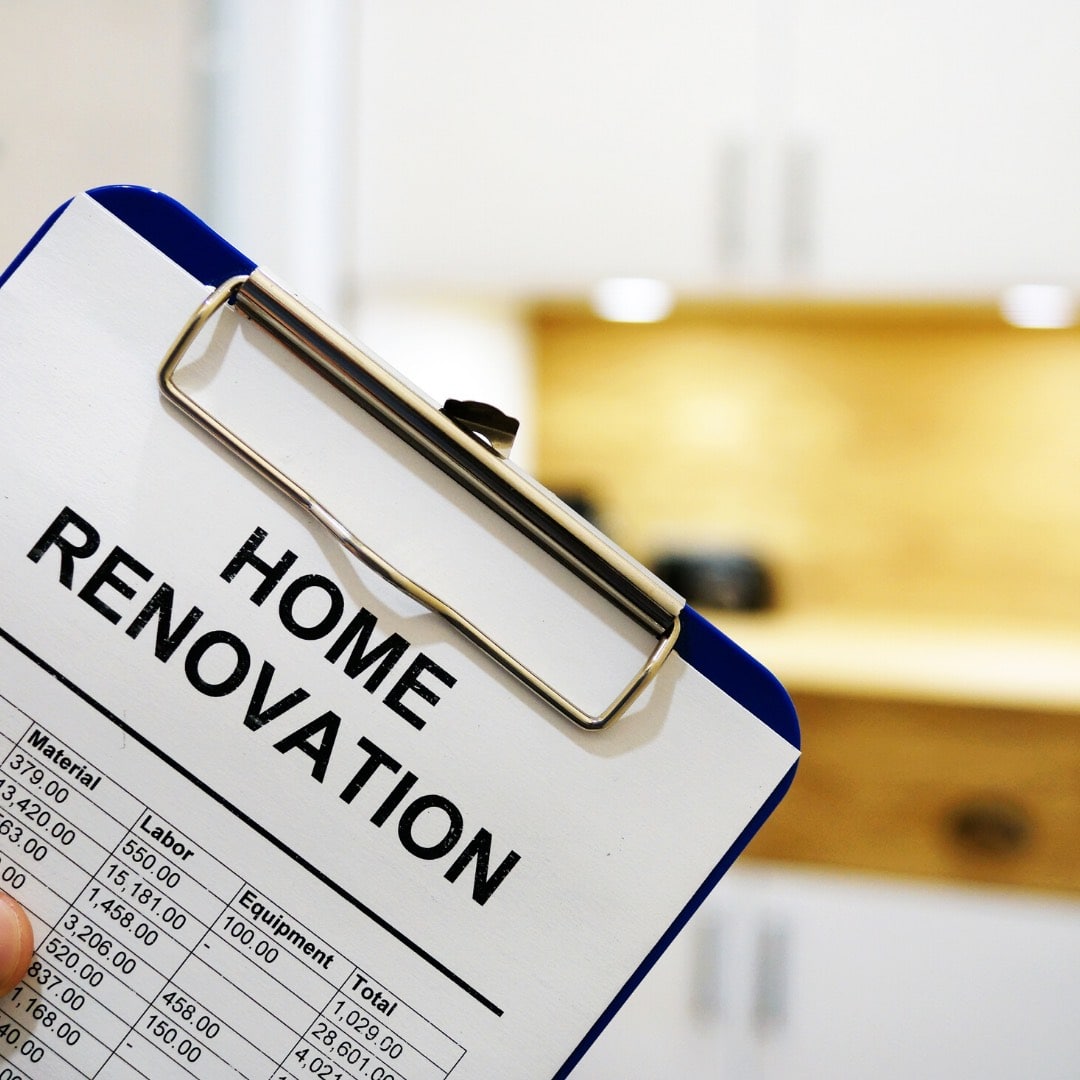 When you invite a contractor or remodeling team into your home to provide you a bid, you should feel comfortable asking as many questions as you please. You don't want to feel rushed during the bidding process, because receiving an accurate bid takes time. If someone rushes you through this process, and doesn't stop to discuss specifics and consider every detail, it is highly unlikely that the resulting quote will be detailed or accurate.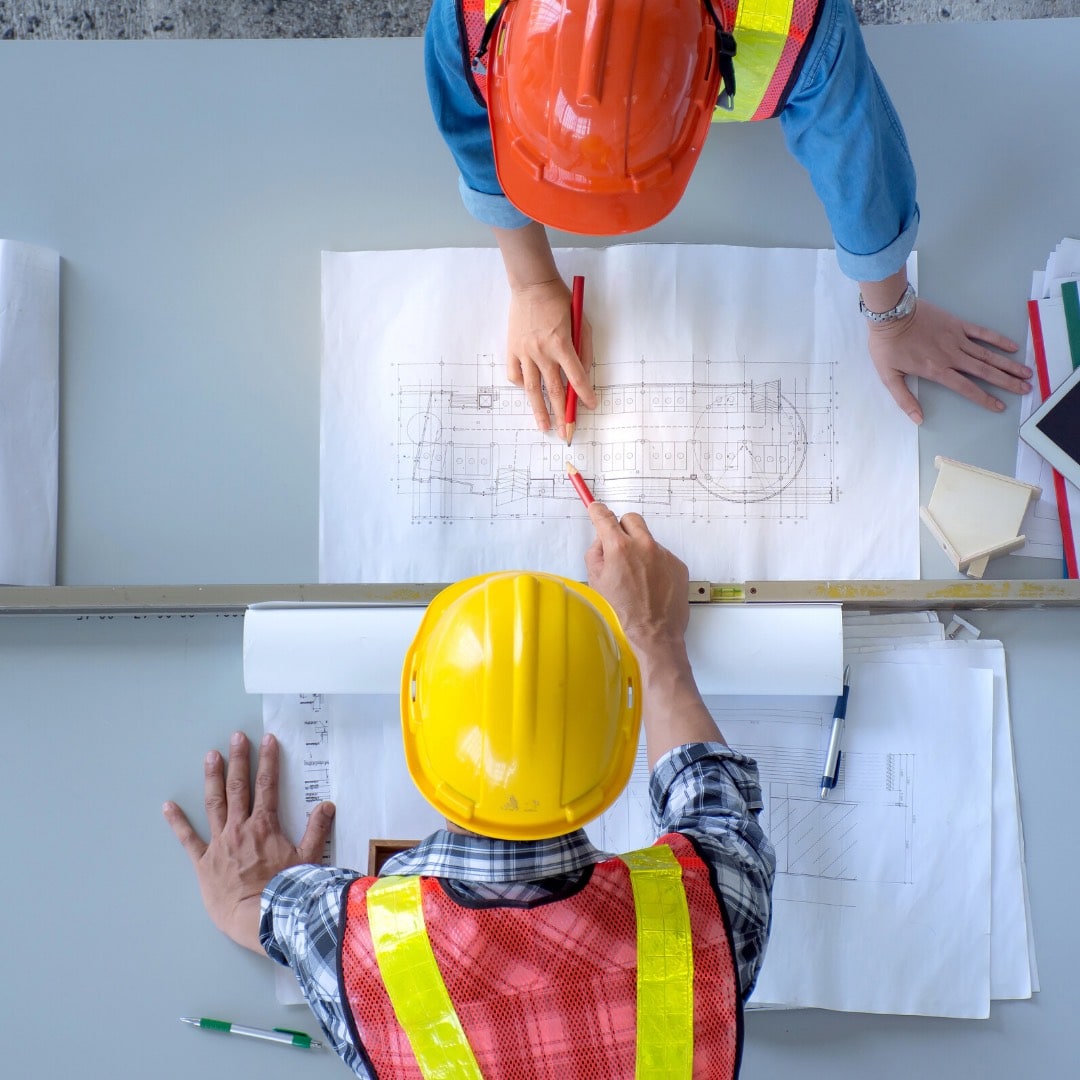 2. Who does the general contractor work with?
You have every right to ask and know ahead of time who will be coming into your home to complete the various projects associated with your remodel. "I've got a guy" is not an answer to who will be rewiring the electrical components in your living room. This is your home, and it is perfectly logical that you want to know who will be working in it. There is significant reassurance in knowing that your contractor has a team they trust that will perform the required work with a commitment to quality.
Ideally your estimate will involve each team member coming into your home to bid their components of the project. This allows you the opportunity to ask specific questions associated with specific components of your remodel. It also assures you that the final estimate you receive is comprised of quotes directly associated with your unique project – and not best-guess numbers based on a generic remodel.
3. Are the pricing and estimate quotes transparent?
ou should not receive any push back from the contractor when you question any aspect of the pricing breakdown. In fact, a good contractor will have pricing details included in the bid – providing insight into how and why each line item costs what it does. If there is any sense of "Oh, we will just deal with that when it comes" or "You don't need to worry about that yet" – this should raise a red flag. You have every right to know and understand how your money will be spent from day one.
An investment in your home is for both your family's benefit and your financial benefit. It is therefore 100% reasonable that you want to feel confident in the amount you are spending. That confidence stems from knowing where your money is going and why things are quoted for the amounts that they are.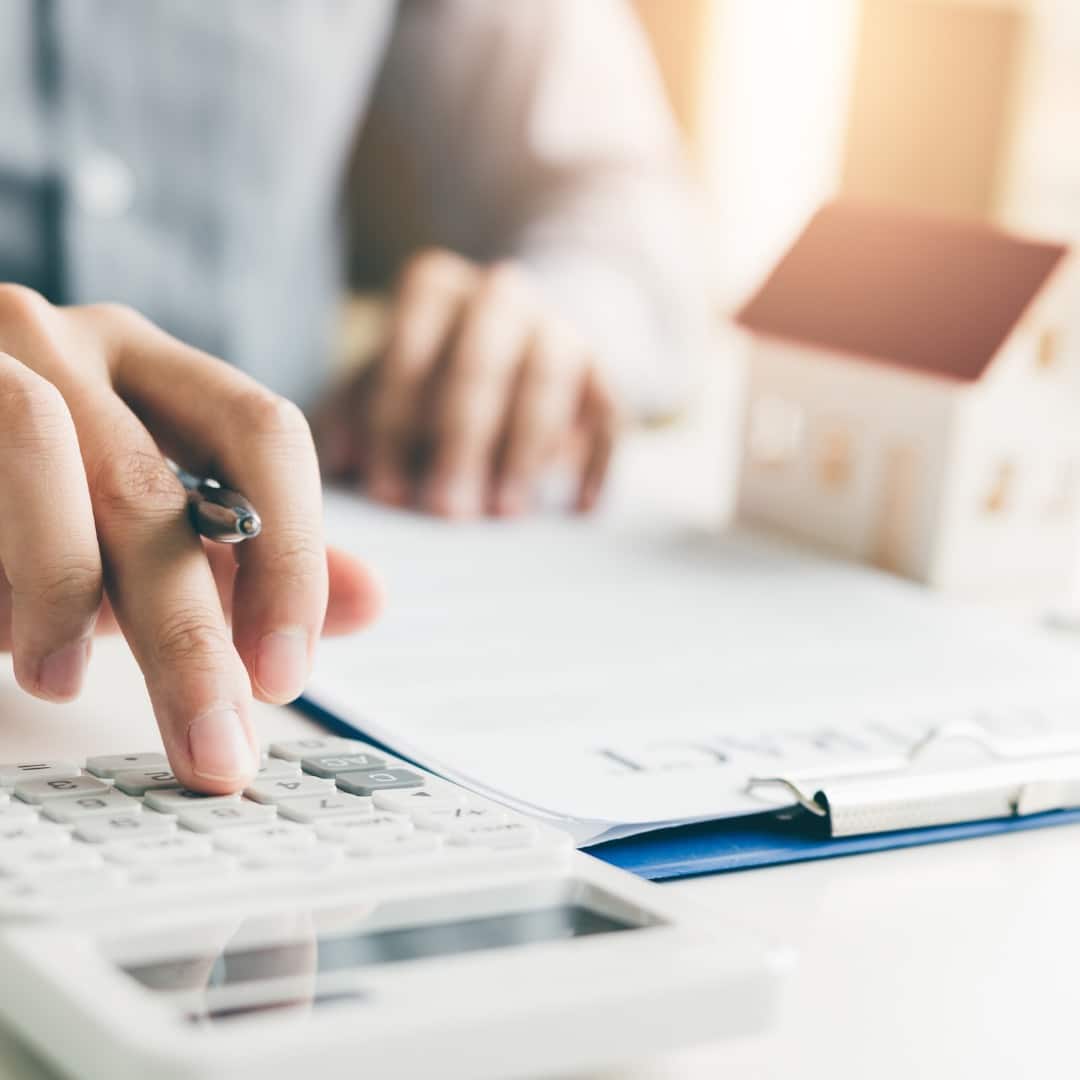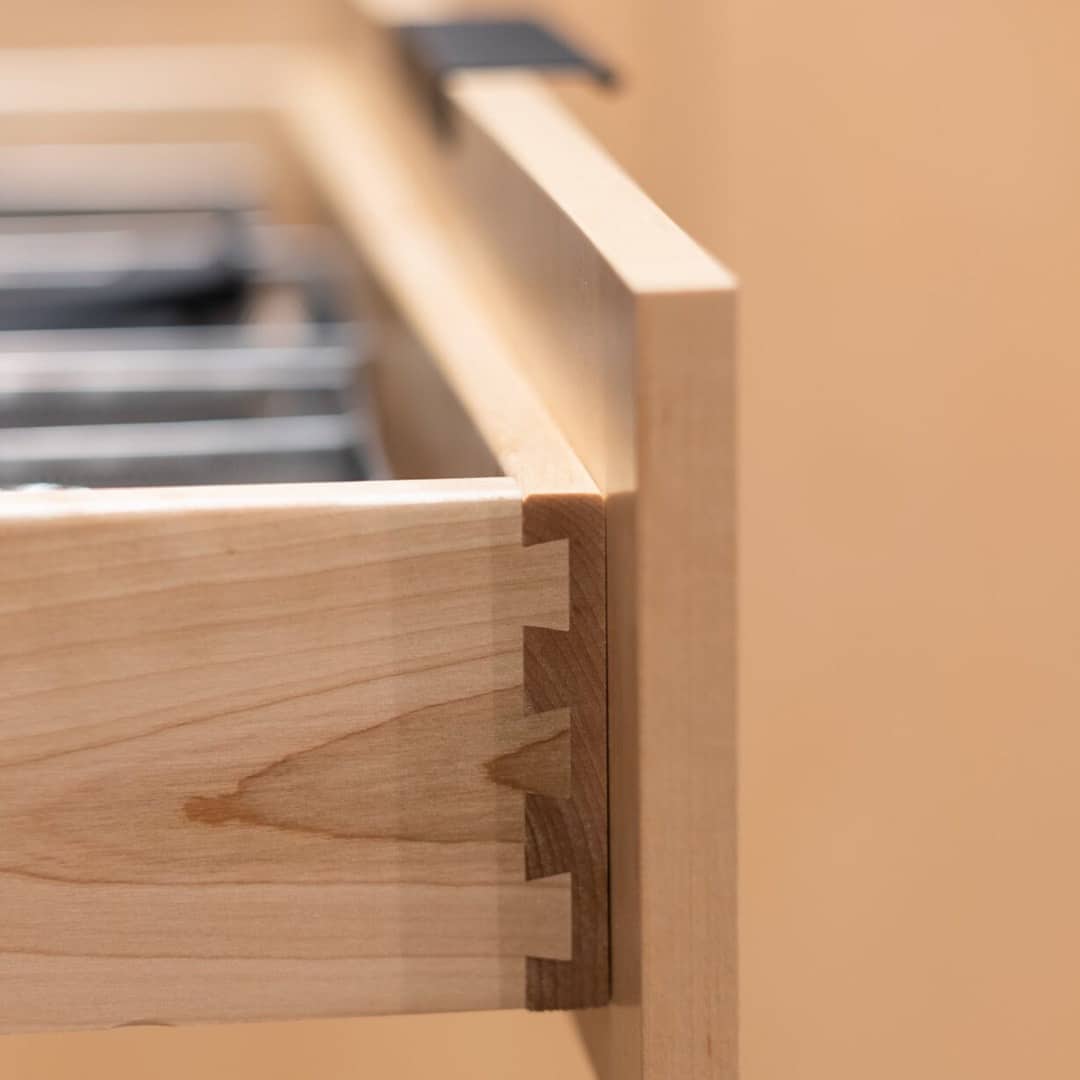 4. What is the material quality used throughout?
It might sound great that your new cabinet doors somehow cost 50% less than you'd thought they would – but chances are there is a reason for that low price. You don't want to go through all of the work of remodeling your home only to have cheaply constructed elements put in that require replacement just a couple of years down the road. If you are having your house torn apart for a remodel, invest in quality products and finishes that will actually stand up to the test of time.
The importance of asking questions related to your bid and understanding fully what you are getting for that dollar amount is crucial. You should know what type of materials are being used for everything from baseboards to cabinet doors – and make choices about who you will ultimately trust your project to based on this information. If a company is willing to install chemical-laced fake wood throughout your home, should you really put your home in their hands? The types of materials a company stands behind is indicative of the quality of their projects as a whole.
5. How easy is it to ask questions and get thorough answers?
If you feel at all uncomfortable asking questions during the bid process, or receive any sense of push-back or resistance while trying to ask your questions, it is smart to be alarmed. You are entrusting your home, and the breakdown and restoration of it, to this contractor and their team. You need to work with someone you feel 100% comfortable communicating with – and that you are confident will get back to you quickly with answers you can trust. This rapport is developed during the bid process – and if you don't feel comfortable now, you won't throughout the process…leading to unnecessary stress.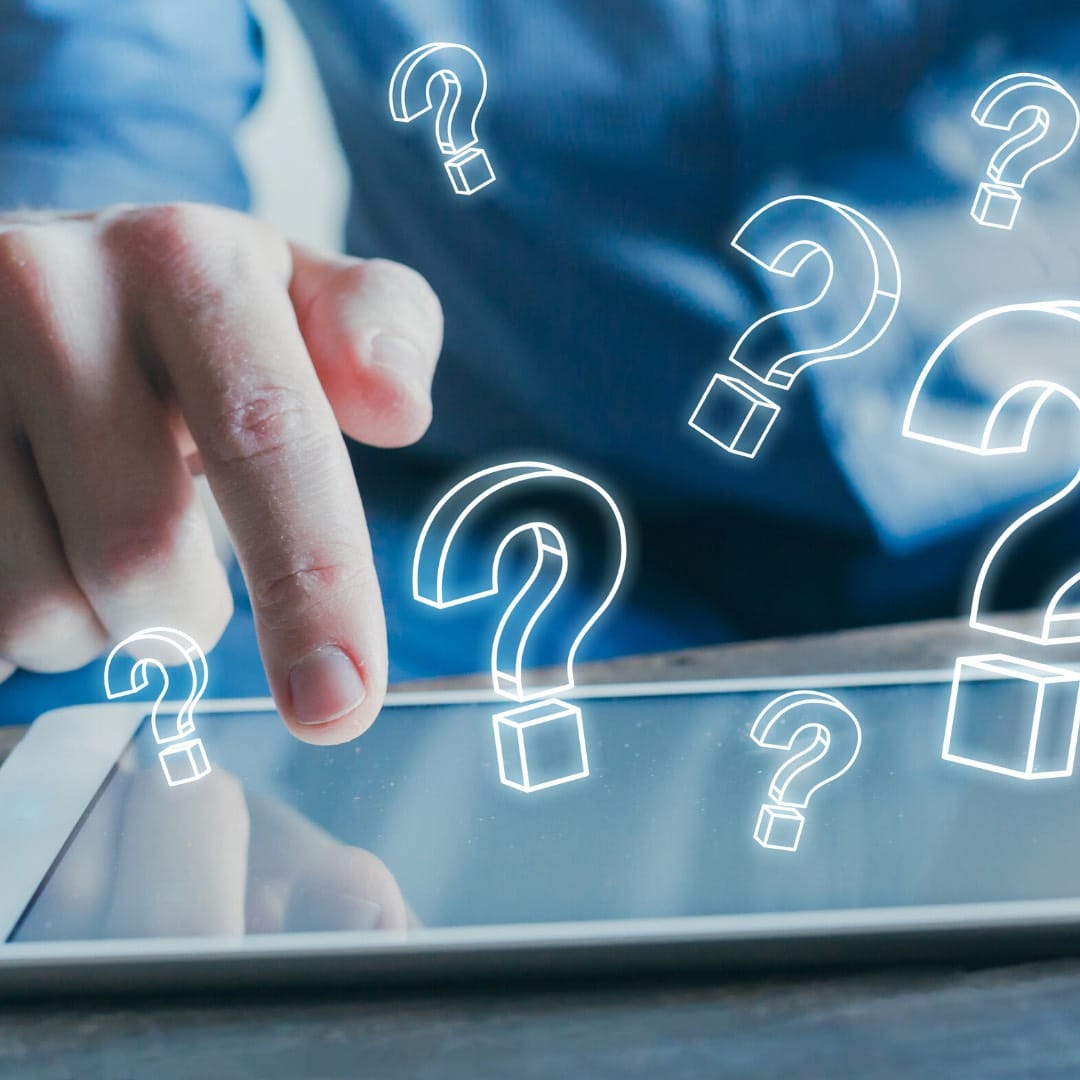 The goal of a quality contractor or remodeling company should not only be to provide an excellent end result, but an enjoyable process. If you don't feel comfortable communicating with your point of contact, an enjoyable process simply isn't possible. Make sure that communication is a priority for whoever you ultimately work with – and give yourself confidence from day one that your questions will be answered throughout your remodel project.
We hope that this list of 5 Key Things to Look for in a Remodel Bid is helpful as you begin your remodeling journey. The bidding process provides you an up close and personal look at the contractor or remodeling team – and should ultimately provide you the reassurance you need to entrust your home to them. If you want to learn more about what a quality bid consists of, give us a call or fill out our contact form! We would be happy to answer any and all of your remodeling questions.