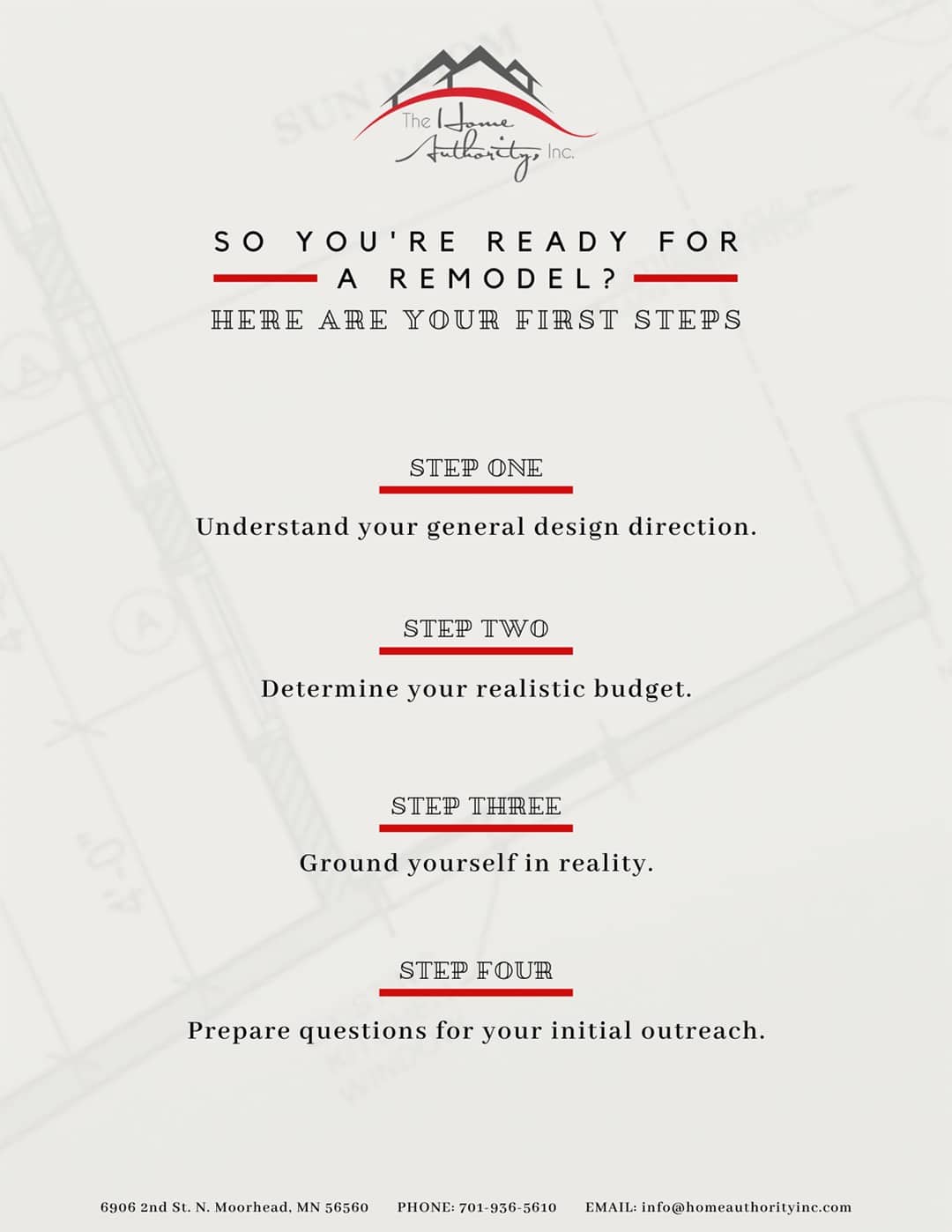 When you know that aspects of your home are no longer working for your family…you know. Attempting to navigate a layout that is not cohesive to your lifestyle, dealing with a kitchen design that makes you feel like you are back in the '80s, and constantly staring at finishes that have seen their better days all contribute to making your house not feel like your home.
But when you love your lot, feel comfortable in your neighborhood, or couldn't imagine switching to a different school district, it is time to puzzle out how you can make your house your dream home. Remodeling to the rescue! You might immediately pull up the Pinterest app on your phone and start pinning away, begin tearing pages from the latest Magnolia Journal Magazine, or frantically search for your phone to snap pictures of the screen during an episode of your favorite HGTV home transformation show. However, the reality of a remodel and the design elements of a remodel are two different entities entirely – and each require equal attention in order to fully understand what you are taking on by renovating your home.
Before you even reach out to general contractors and remodelers in your community to begin the process of having someone take a look at your project, you need to create a foundation that allows you to best understand what you're able to tackle through your remodel. Having this baseline of information will also help guide you through the at times muddied waters of obtaining estimates and bids. When you have a healthy understanding of what you are hoping to get out of your remodel, and what you can realistically afford to tackle, you start the process off on the right foot.
The first step is to have a general idea of your design direction. Now this does not mean you need to have every last detail picked out, that you suddenly need to have the knowledge base of an interior designer, or that the people who come out to give you bids will expect that you know exactly what you want from day one. What it does mean is that you should have some loose vision of what you see working best for you and your family. Maybe your kitchen constantly feels dark, and you would love some lighter, brighter cabinets incorporated – along with new light fixtures to make the space more inviting. Or perhaps the giant, walled-in staircase is preventing your main floor from feeling like the open-concept space of your dreams..and you know that somehow it needs to go. These are broad ideas, but they are important ones to note when you are seeking estimates and bids.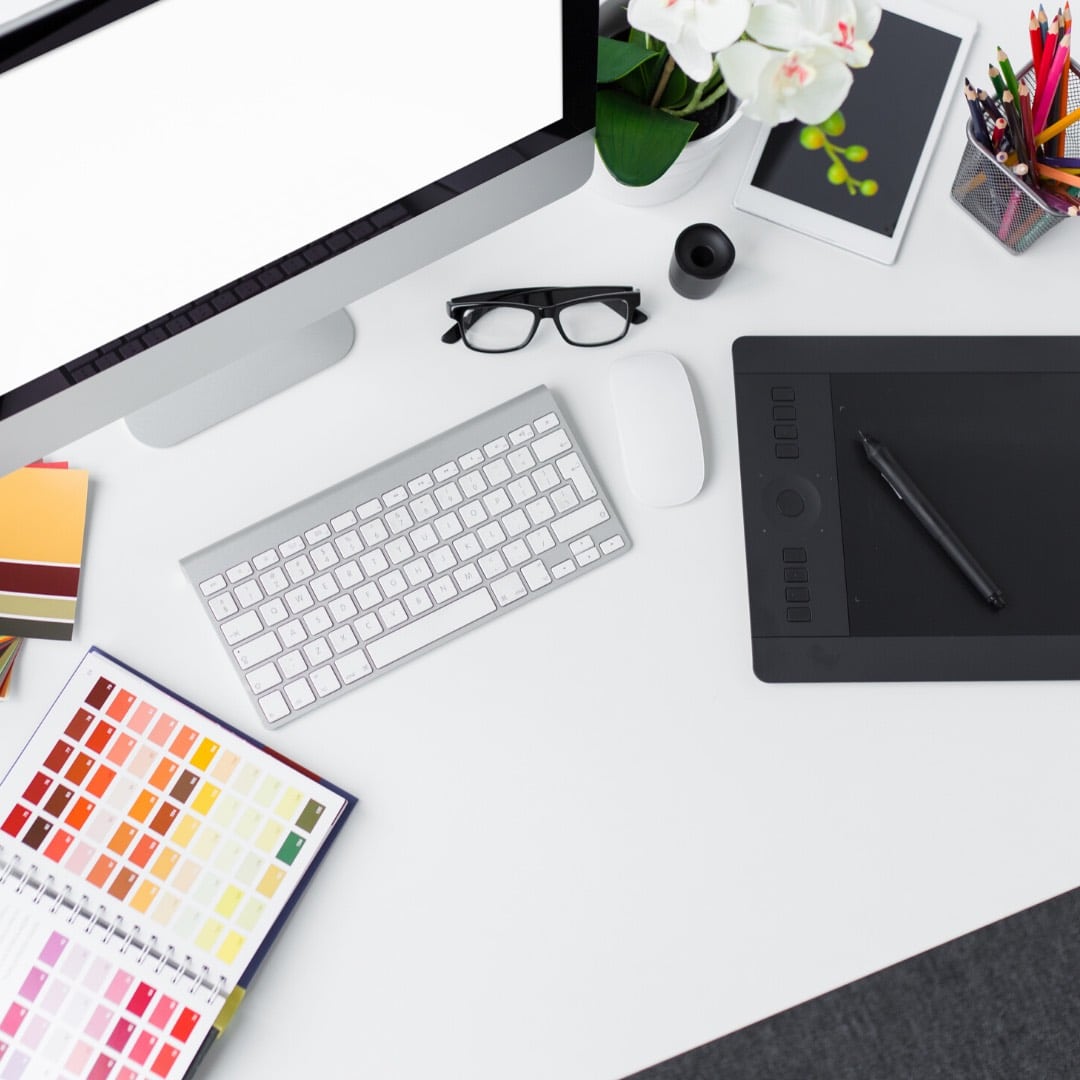 When you have a feel for the direction you want the design of your remodeled home to head in, you can make educated decisions when it comes to selecting companies to bid your project – and ultimately take it on. If you see a beautifully cozy farmhouse feel woven into your home design, choosing a company that only does ultra-modern builds and remodels wouldn't be in your best interest. If you know that there are a handful of key design elements you want to see brought to life, but have no clue how to tie it all together, working with a handyman that has no design experience would spell catastrophe. By having a baseline for the design of your remodel, you've automatically made a decision on the path to head down when it comes to choosing who to trust with your home's transformation.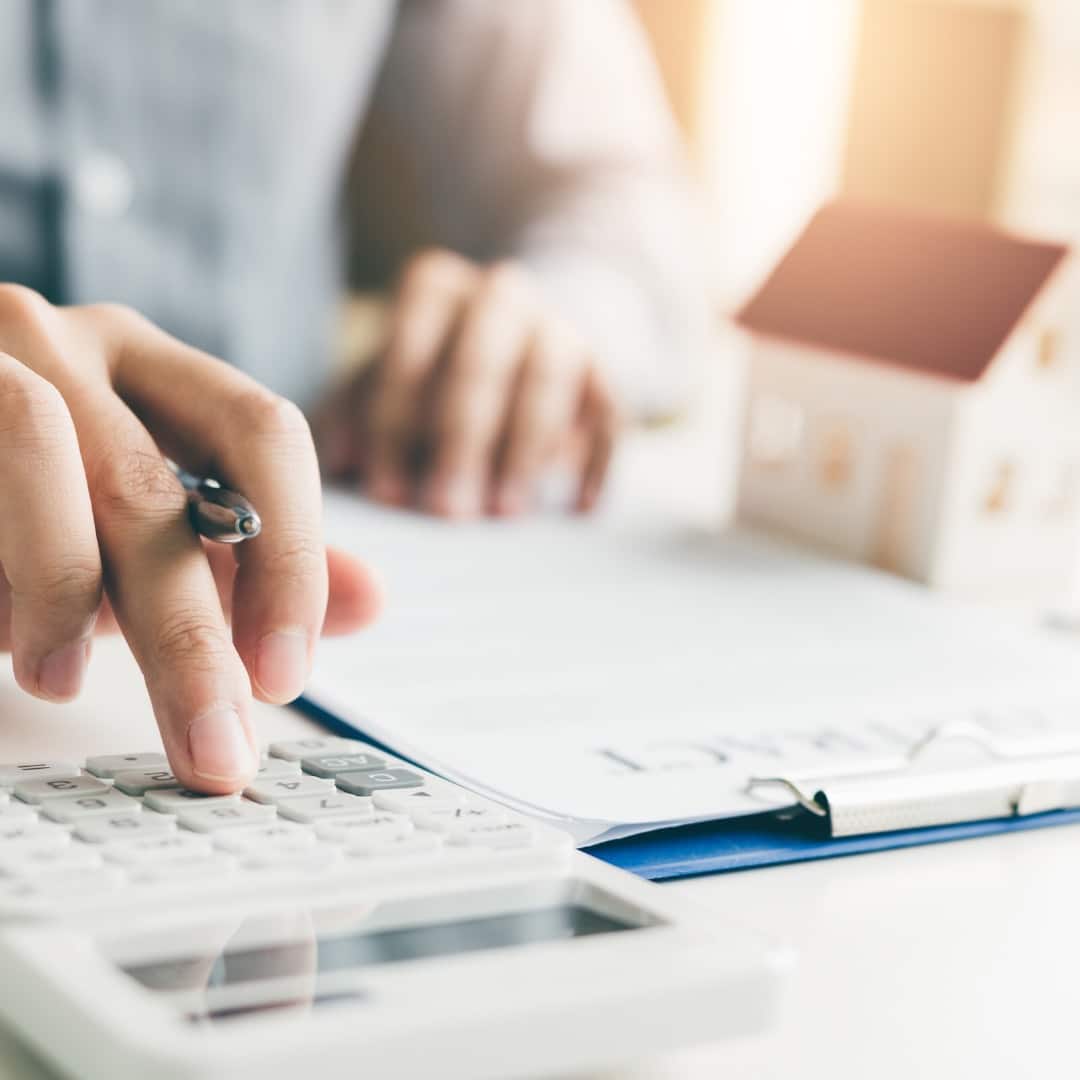 Next up in the remodel preparation involves what is often the most stressful component – the budget. While it might feel overwhelming to weigh out how to balance and afford all of the changes you want to make – you would be doing yourself a disservice to not be prepared financially before starting your project. Understand not only what you can afford, but how the money you put into the remodel will benefit your financial position with your home. This Return on Investment education is crucial to determining how your remodel will benefit you not only aesthetically, but financially.
What people don't often realize is that financing options are plentiful when it comes to remodeling. You can work with an experienced lender to best understand your options. A reputable remodeling company will be able to provide referrals for these services, and should also have the knowledge base that allows them to be honest with you about how your various remodeling decisions will affect the value of your home. Before you even pick up the phone to speak to a remodeling company, have a baseline for what you are comfortable spending. Being upfront about this amount from the get-go will allow the person who provides you an estimate to give you an honest assessment of what that budget will get you, and whether or not you should seek additional financing options.
The third step in preparing yourself for your remodel journey is to ground yourself in reality. HGTV makes remodel projects look like magical fantasies that can be neatly summed up and topped with a bow within a 45 minute window. In reality, remodels take time. They require patience. And they may involve more creative maneuvering than the signature "one single issue" that pops up to add a dramatic flair to your favorite HGTV show. This is not said to scare you away from transforming your home – it is simply a dose of reality to give you an accurate understanding of what remodeling will look like. By grounding yourself in reality, you can truly enjoy the process, and not be shocked when things don't move from one phase to the next with pretty musical transitions and entertaining host interviews.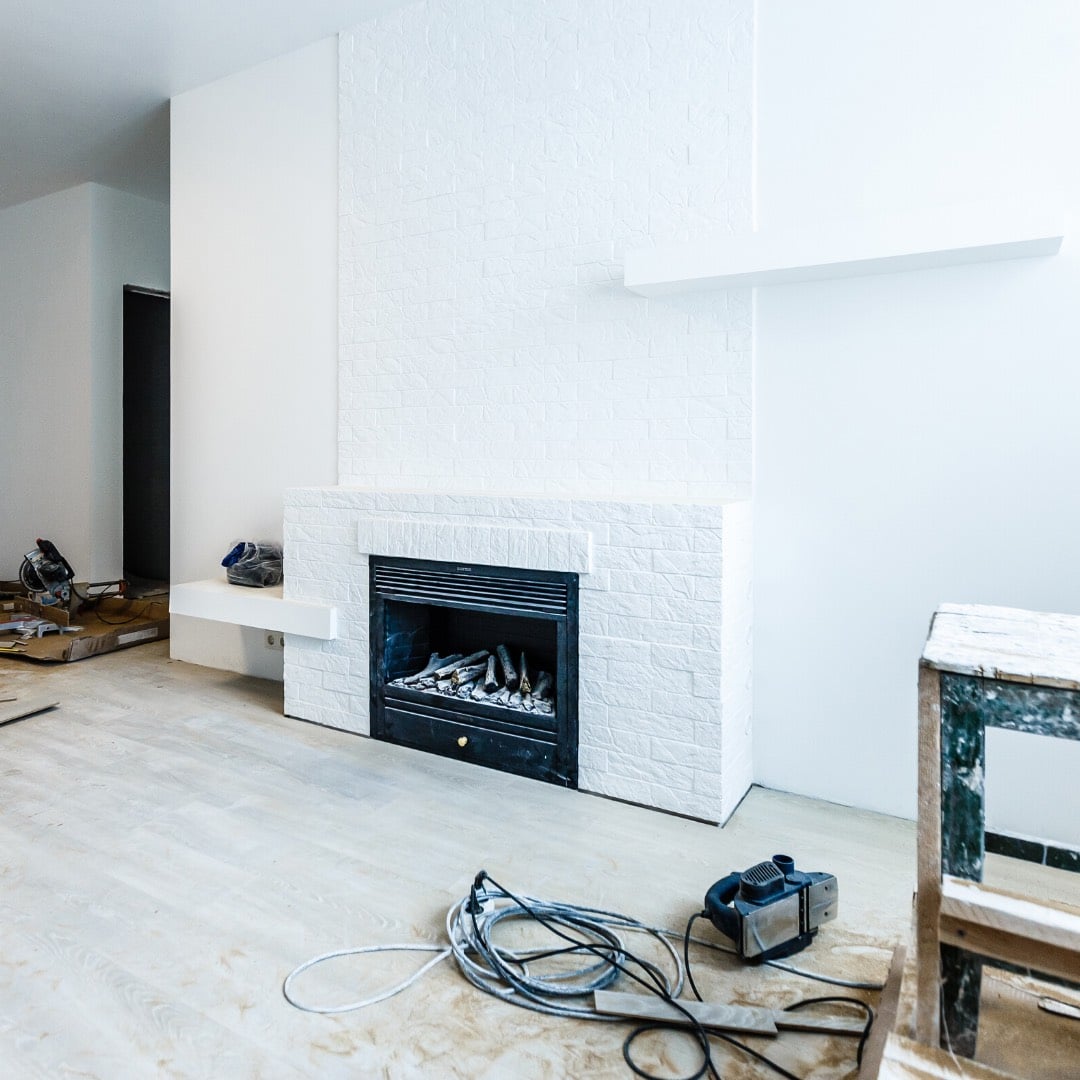 When a company comes into your home to give you an estimate, they only have what they can see to work with. Sometimes opening up a wall in a 50 year old home reveals unexpected surprises. There could be ants lurking underneath a piece of window trim, a mouse family making themselves at home underneath that walled-in stairwell, or shoddy craftsmanship from the original builder that causes pipes to freeze because they were installed on an exterior wall. Again, these examples aren't meant to scare you away from your remodel project – they are simply a sampling of potential complications…and a reality to prepare yourself for.
The good news is that when you know that a complication could arise, or an unforeseen issue might be waiting behind that trim piece or stairwell, you can make a better decision in choosing the remodeling company you end up working with. You want to trust that team no matter what comes up along the way, and have faith from day one that the remodeling company you work with is equipped with the tools to adeptly navigate any setbacks. If the person providing you an estimate does not seem prepared, is unable to give you a sample timeline of what to expect from your project, and does not utilize a thorough approach to the estimating process – a warning bell should sound in your mind. You want someone with the experience and the knowledge to handle anything that may pop up during the course of your remodel project…allowing you to trust the process and not panic when complications arise.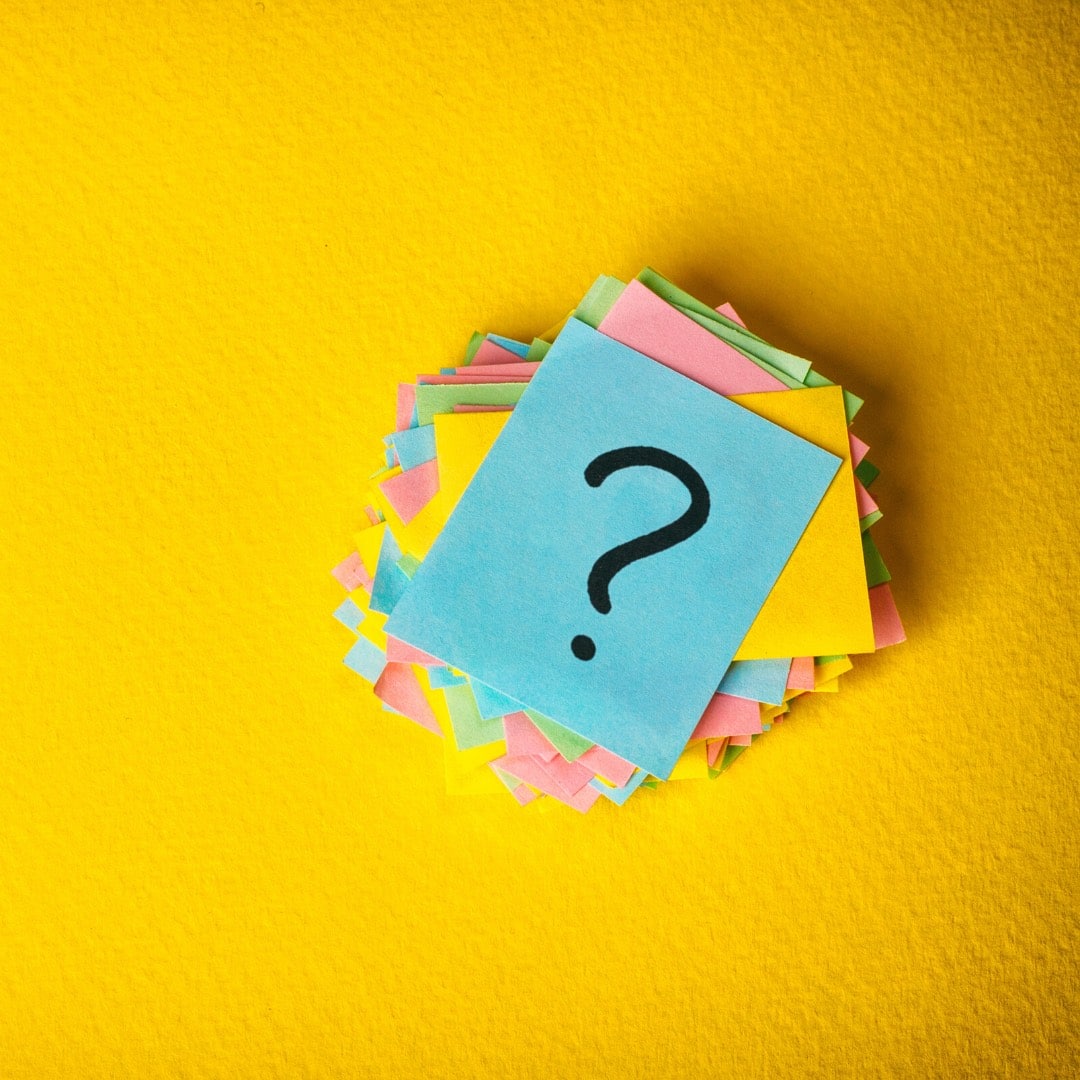 This leads to the final step in preparing yourself for the remodel process….asking questions. No matter how skilled the remodeling company is, they cannot read your mind. You want to have an extensive list of questions prepared ahead of time to get as comprehensive an idea of your project's scope as possible. There is no such thing as a bad question – you are trusting your home to someone else and you need to have confidence in this decision if you want to enjoy the process of watching your home be transformed into your dream spaces.
Ask about the team members that will be on site doing everything from demo to cabinet refinishing. Inquire about the scheduling process, and how a timeline is developed. Find out how knowledgeable the company is in assessing your return on investment. If you are unhappy with the answers, or lack thereof, in this very first stage of the process – you will absolutely want to explore additional companies to work with. Having a point of contact that is easy to talk to, accessible when you need questions answered, and reassuring throughout the process is key to having not only a positive remodel experience – but a positive end result.
Deciding to remodel your home is incredibly exciting! Imagining all of the ways your home could better function for you and your family, and speak more to your unique design aesthetic, is thrilling. But if you want to enjoy the process of watching your home torn apart and built back up again, you need to prepare yourself for the project. Hopefully this list of first steps is beneficial in creating a framework for understanding your own remodel. If you have any additional questions about the topics discussed above, please don't hesitate to reach out! The Home Authority website has pages dedicated solely to educating people about remodeling and how these changes can impact your financial position. You can see how we tackle remodels thanks to the detailed Process Page, and can easily contact us via the Contact Us Form. Our goal is not only to provide stunning end results, we want to educate people on how to make their home the best possible place for them and their families from every angle. And if you have checked off the items on the list outlined above and are ready for your estimate, fill out our Remodel Form…we cannot wait to hear all about your project!