Remodeling A Sentimental Space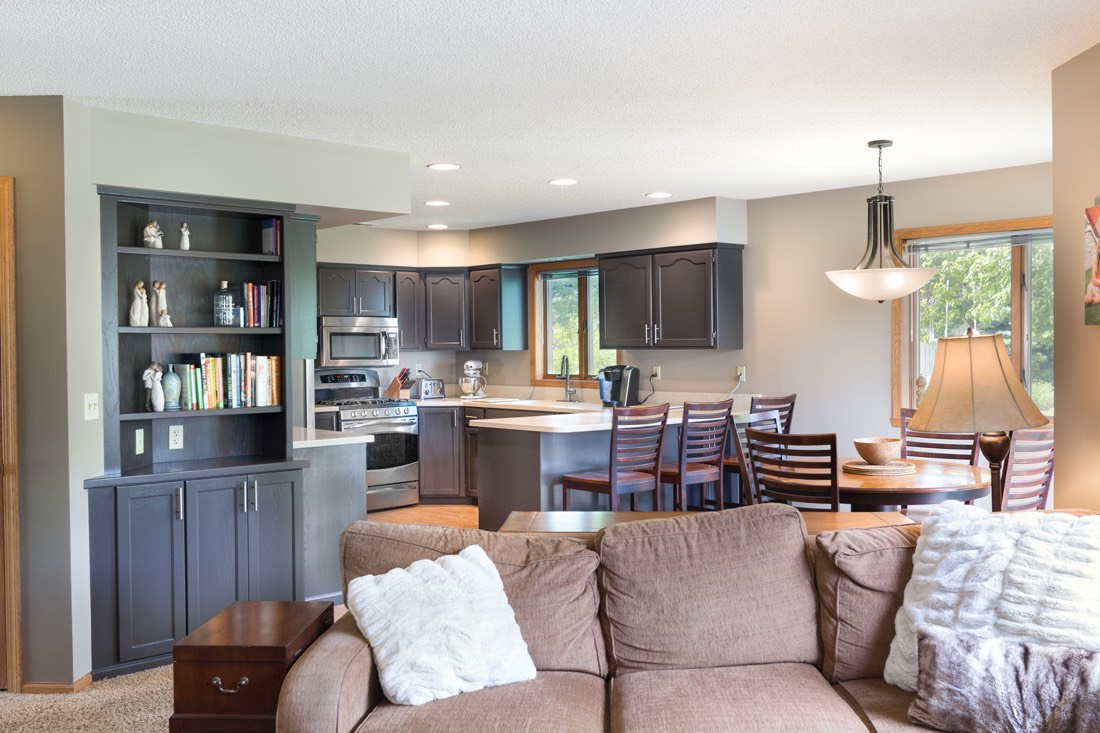 When considering a remodeling project, oftentimes the first things that come to mind are what you wish were different. The things you would like to change. Maybe you envision hardwood floors where you currently have linoleum. Or those oak kitchen cabinets are keeping your kitchen stuck multiple decades behind. But what comes up later is the realization that all of these changes are being made in a home that carries a sentimental weight. Unless of course you are renovating a home you have recently purchased, this emotional tie can be significant. How to preserve the memories you cherish, while giving yourself and your family a space that is more functional, more modern, and more 'you'? This is where The Home Authority comes in.
We never stick to a predetermined list of trends or design ideas. We listen to you, we hold your hand, and we guide you through the process of transforming the most important place for you and your family…home. These types of projects are not simple checklists to follow, a standard outline that can be applied to any family. Instead, we work with you to maintain what you love – what has brought about such beautiful memories – and make mutually agreed upon changes to update the space so you can continue to make those memories for years to come.