When A Remodel Reveals Additional Issues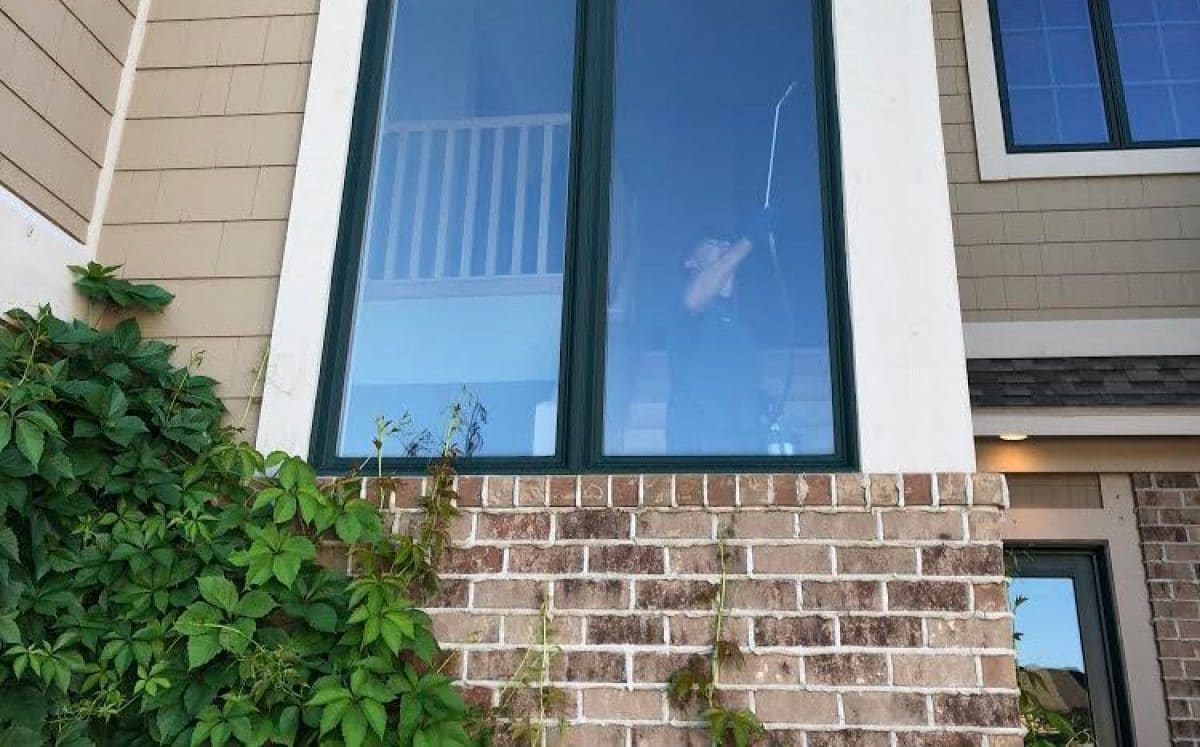 We are hard at work on a project for a customer – we are remodeling spaces of their newly purchased home, that was built over ten years ago. In the process of making changes to both the aesthetic and function of a number of spaces throughout, the homeowners uncovered a host of additional issues they needed taking care of. This is where The Home Authority treatment truly shines! We are handling these additional issues for our customer thanks to an incredible team of people that we work with, and an ability to be flexible and guide the customer through the entire process…no matter what unforeseen scenarios pop up.
The garage doors don't work on day one? We have got you covered! The appliances don't fit the way you expected them to? Check! Previously unnoticed cracks in the ceiling? Handled! Lights not working correctly? All over it! Unexpectedly find carpenter ants swarming underneath your trim? We'll handle it! You decide that cleaning up after the construction mess is something you don't want to tackle after all? No problem! We are here for YOU, and no matter what is thrown our way, we will do whatever it takes to make you feel at home. We love working with and for you, and are here no matter what situations arise – and this peace of mind allows for a less stressful, more enjoyable process…which is exactly the way a remodel should be!